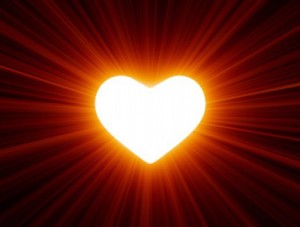 Mardi Storm has a passion for helping others navigate opening to their soul's truth and resonating from this deeper magnificent place. Our conditioning influences us with deep held beliefs, sometimes ones we don't even know we have. These old unconscious beliefs can get in the way of us living powerfully from our deep sense of self, manifesting what we want for ourselves with ease and grace. By raising awareness and healing our relationship with Self, we can meet these old wounded place with love and compassion, healing the parts of ourselves that we may have preferred to leave locked up and forgotten. Only by clearing that dark basement of our past wounds by shifting the energy at the root, can we truly make room in our house for the brilliant light of our soul to shine forth.
Come in for a session that we will tailor to your needs and desires. Some of Mardi's specialties include working with depression and anxiety. There is a way across the river, and Mardi is here to hold your hand. She crossed this river herself, with help, many years ago.  She has deep compassion and understanding, offering this path she herself has walked. Instead of bypassing straight into the light, true healing needs to first embrace with compassion the shadow, the difficult within us. This is essential to healing. Through unconditional support and acceptance, Mardi allows each person's unfolding in safety, into their authenticity.
Mardi Storm offers healing support through a variety of complementary forms including the breath with Awake! Breathwork, releasing energy in the body with Intuitive Bodywork & Massage, and accessing creativity and intuitive flow with Intuitive Soul Painting.

Available to support you in a private session with this work, office located in downtown Sebastopol, CA,  please also visit workshops to find out about upcoming groups.