Posted on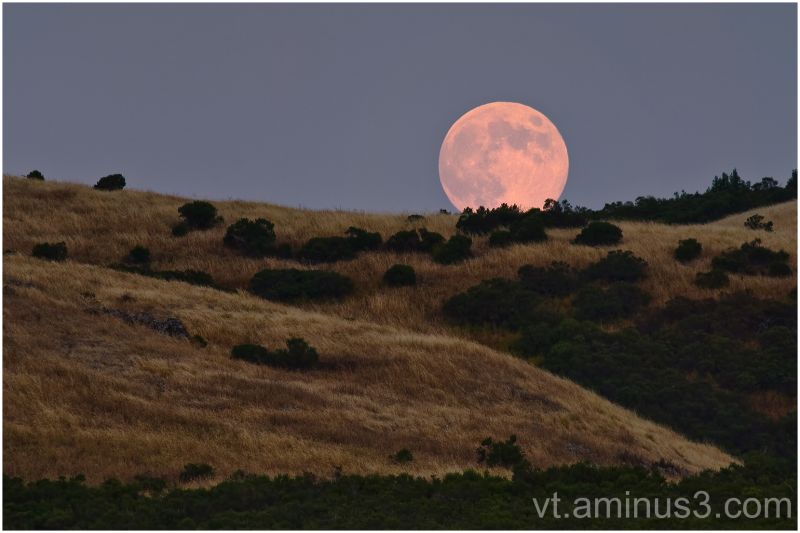 We're gathering on the Full Moon in Aquarius, which is an energetically potent time to gather as community – lets honor the astrological energies as we'll be feeling it strongly at that time 🙂 Here are your people – join us!
Community gathering for healing work and bridging the connection of our internal landscape to our guides and helpers on other planes. Very empowering work to learn to journey on our own behalf and open to rich experiences, messages, healing, and guidance. Safe, supportive environment.
Each group has different topics and suggested explorations, relative to natural cycles. Live drumming provided!!!
Feel free to bring a snack to share for a little social time afterwards, this helps us ground and be in celebration – the spirits like that too 🙂
Depending on number of RSVP's this group could change to a bigger location if needed.**
Location: 536 South Main St, Sebastopol, CA
Cost: $20. To hold your place, you're welcome to pay in advance:

Time: Friday, July 31st, 6 – 8 pm
Join the Meetup Group for early announcements of next groups and for staying in touch! Distant Thunder West County Shamanic Circle

Travis Wernet & Mardi Storm have been leading groups for over 20 years and 10 years, respectively, offering personal transformational tools, dreamwork, breathwork, and shamanic practice. They have studied under a variety of practicing shamans and teachers, and have a very personal relationship with the spirits of weather, land, animals, and guides. Visit www.thedreamingsource.com  for more info on Travis.