Posted on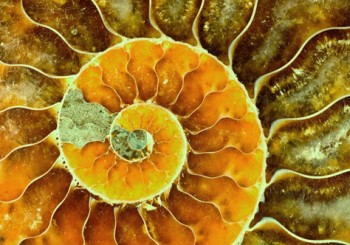 Thursday, September 3rd 6 – 8pm
113 N. Main St., Sebastopol, CA
(On the Plaza, upstairs from Milk & Honey and West America Bank)
Experience for yourself these two deep diving approaches to healing and soul work. We offer classes and weekend workshops ongoing, in addition to private sessions. Come check it out – for free!
Please be on time so you can benefit from the introduction to the work. Thank you!
With Mardi Storm & Travis Wernet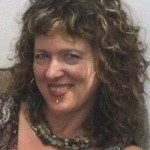 Mardi Storm is an Awake! Breathworker, Bodyworker & Artist, offering healing work for over 13 years, teaches transformational programs, and is devoted to a path of expanding soul consciousness. She is a published and public artist, and really enjoys igniting creativity in others, supporting their path of transformation and awakening.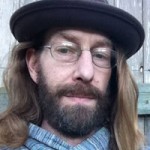 www.AwakenToYourDeeperSelf.com
Travis Wernet is a Dream Worker & Musician, professionally supporting others for over 20 years, certified by the Marin Institute for Projective Dreamwork. He's co-led groups and offered Dream Work & Sound Healing from Egypt to Australia, and has produced several cd's. He is a published author, working on a full length book. www.TheDreamingWell.com