Posted on
During this time of year when the veils between worlds are thin, give yourself a day of deep self-nurturance cultivating your inner flame, expressing what you find inside with color, brush stroke, and images. Nothing inside is too dark to be with – find permission to shed light on what is truly happening within you. This time of year often touches grief, loss, sadness, and remembrance of loved ones who have transitioned. This is a safe container for deep listening and feeling, expressing, and coming into a deeper state of peace and self- acceptance. By healing ourselves we also touch our ancestors.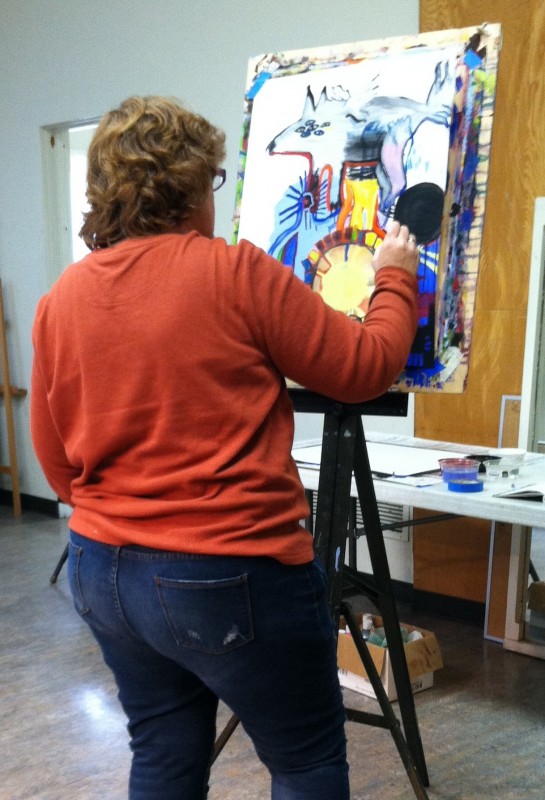 This SoulCentric Painting process is an act of self-love. Come listen to your intuition, be seen, surrender self-judgements and limitations, and open to deeper connection with self and others. No previous art experience necessary.
The day will include gentle meditative SoulCentric Breathwork to help open to our unique creative flow and self-expression. There is ample support for individual process and journey.
October 29, 2016, Saturday 10-5
Fee: $95 early by 10/22/16, $108 after. Includes all materials.


More info: 707-872-5577 or email
Location: Sebastopol Center for the Arts, 282 S. High St, Sebastopol, CA 95472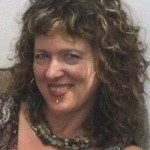 Mardi Storm is the SoulCentric BreathworkTM and SoulCentric PaintingTM Founder, a Massage Therapist & Artist, offering healing work for over 14 years, has a lifetime of experience with art and mystical experiences, and is devoted to a path of expanding soul consciousness. She is a published and public artist, and really enjoys igniting creativity in others, supporting their path of transformation and awakening.