Posted on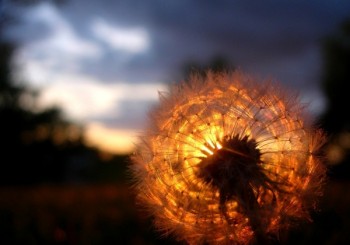 Start the New Year off by opening the doors to your own creativity. Discover the energy within that wants to flow. Identify the ways you limit yourself, eliminating preconceived boundaries of what you think you can and cannot do, opening to great personal freedoms. Discover new layers of authentic personal expression, and explore the energies of our feelings, dreams, and relationship to the unseen worlds.
If you can pick up a paint brush, you can paint! No experience necessary. There is space and support for the individual's process.
This is a powerful way to start your new year with a burst of creative energy, deep self-honoring, and getting in touch with what wants to truly move in you!
Some benefits of Intuitive Soul Painting experienced:
• Awaken to greater Self-Acceptance
• Expand Compassion
• Increase Vitality & Joy
• Release Judgement
• Unlock Creative Flow
• Release of Past Limitations
• Experience Permission
• Supports Spiritual Growth
• Awaken to the Deeper Self
• Strengthen Voice of Intuition
When: January 3, 2016, Sunday 10-5
Location: Sebastopol Center for the Arts, 282 S. High St, Sebastopol, CA
Cost:  $95 early by 12/27/15, $108 after. Includes all materials.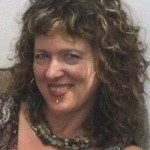 Mardi Storm is an Awake! Breathworker, Bodyworker & Artist, offering healing work for over 13 years, an artist her whole life. She has been leading groups for 10 years, teaches transformational healing and soul work programs, and is devoted to a path of expanding consciousness. Her artwork has been published and is on permanent public display. She really enjoys igniting creativity in others and supporting their path of transformation and opening to their true inner nature. www.awakentoyourdeeperself.com