Posted on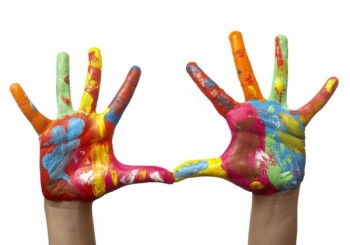 Saturday April 23rd, 2016
10am – 4pm
Sebastopol
Come free up your energy with breathwork & creative expression!

Live your life from a deeper place for greater fulfillment and connection!
This is the place to get real – all the ways you feel, your inner visions, your roadblocks, your tears, your rage. This is a safe space to truly be your honest self, and access new ways of being, beyond your social conditioning.
Giving yourself permission in safe space helps open up the channels to true creative freedom and spontaneous inspiration in your life. Sharing from this place builds the bridge to greater intimacy with others – do you want closer connections? To feel seen, heard, witnessed, loved for who you are?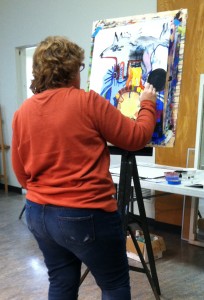 All humans are creative! Open the doors to your own creativity in new ways. Release the self-editing critic inside by learning the internal practice of giving yourself permission to listen to your quiet intuition. By releasing our judgements and self-imposed limitations we can find ourselves opening to possibility and living more full, abundant, and happier lives.
We'll move energy with Awake! Breathwork – a gentle process which opens up your awareness to places you are holding energy and emotion, with consciousness allowing the energy to shift and release, bringing more clarity into your being, and more ability to locate your truth.
Already done "lots of work" on yourself? Shift knowing into being. Many clients who have had years of therapy  find this step to be so critical for living their truth on an embodied level.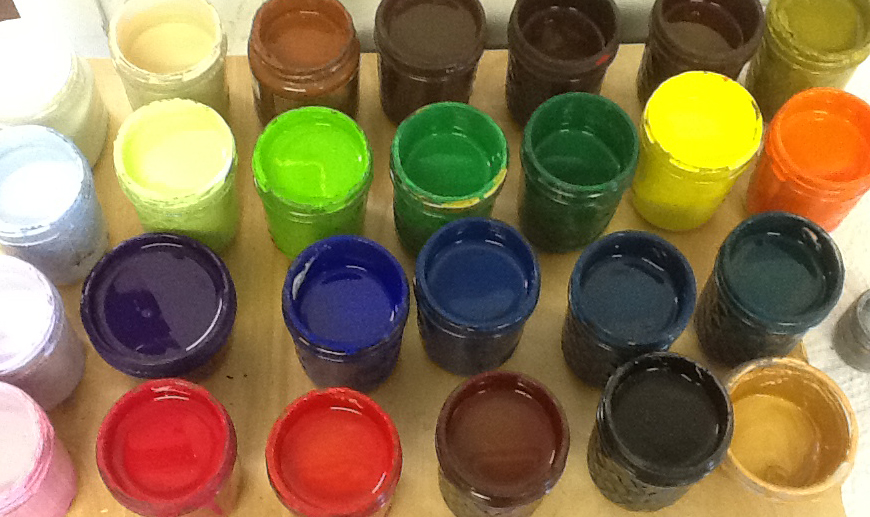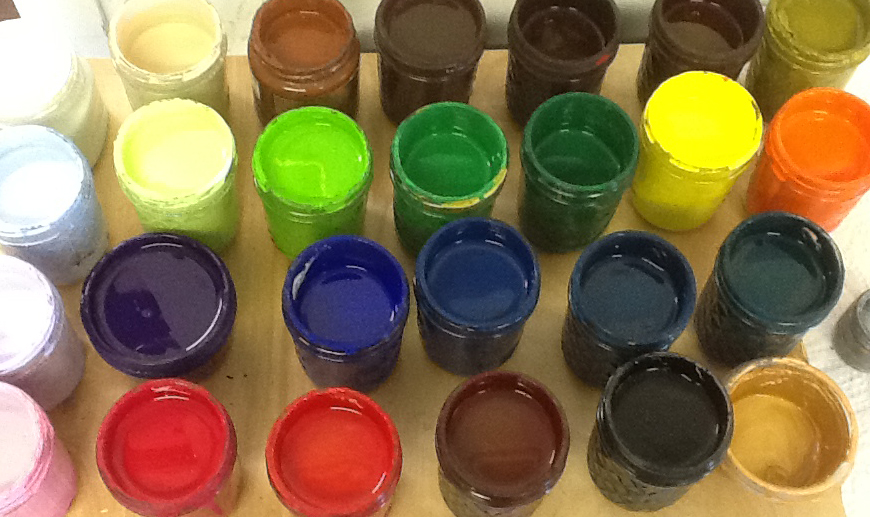 Are you ready to let your Creative Self Shine?
Are you willing to Awaken to greater Self-Love? 
Are you ready to Release Judging and Holding Yourself Back?
Are you ready to be Seen in a safe environment?
If you answered yes to any of these – join us!
With gentle Awake! Breathwork and playful Soul Painting we'll release what isn't true and get in touch with what really is. Find greater ease, and open to the creative flow of what wants to happen in your life!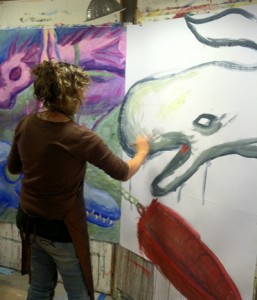 Space is limited to 10 participants, so register early!
RSVP: (707) 872-5577 or sign up via the Paypal buttons, or contact me with questions.
Cost:  $85 early by 4/16/16, $95 after



Times: Saturday April 23rd 10am – 12:30pm, 1:30pm – 4pm
Note: if you bring a lunch you are welcome to keep painting during the break!
Next dates: TBD
Location: Wild Hare Studio, At the Yellow Duck, 2371 S. Gravenstein Hwy, Sebastopol, CA
Please bring a pad like a thermarest and a blanket and pillow for the morning breathwork portion.
---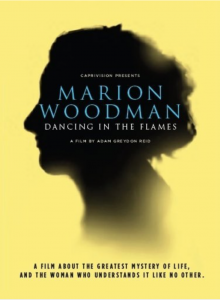 Free Film: Weds April 20th @ 7pm, Marion Woodman: Dancing in the Flames
An insightful, intimate documentary into the life of Jungian Analyst Marion Woodman, known for ground breaking work on feminine psychology and addiction. With insight from mystic and author Andrew Harvey, Marion explores the mysteries of her soul's journey and reveals a series of 'deaths' and 'rebirths' that have made her who she is – from her battle with anorexia, to her revelatory experiences in India, to her ever-evolving marriage, to her dance with cancer.  The bridging of seeming contradictions – life and death, love and grief, courage and submission- are part of a harmonious whole, the totality human experience. (126 minutes, space for discussion after)
---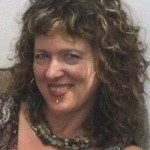 Mardi Storm is an Artist and Soul Work Guide. She's offered healing work for over 14 years, has a lifetime of experience with art and mystical experiences, teaches Soul Painting, helps others to heal with Awake! Breathwork, and is devoted to a path of expanding soul consciousness. She is a published and public artist, and really enjoys igniting creativity in others, supporting their path of transformation and awakening.