Posted on
Sisterhood: Leo New Moon
Radical Visibility: Fearlessly, Authentically, Me 
Calling all sisters of all ages! Lets come together in sacred space for supportive connection.
This Leo New Moon is an invitation to:
Living life fully, so connected to our passion and purpose that it's no longer compelling to spend time and energy worrying about trying to be perfect or have it all figured out.
Share the gifts you've been given the opportunity to cultivate without hesitation
Be fully and authentically seen as who we are without leaking mental, creative, emotional, and energetic energy processing what we think about it or think others think about it
Not letting what other people think, what we think, or what we think others think get in the way of fully being who we are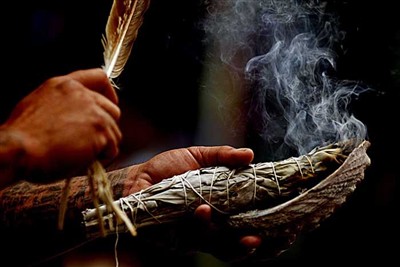 This month, Angelina Jeannette will be sharing her wisdom and gifts, teaching us some ways of igniting and strengthening our core. Part of being seen is seeing ourselves – truthfully and honestly as we are, and accepting who we are, and taking care of this precious body we call home. She will be teaching us some of her pilates magic, and for this reason we'll be meeting at her Pilates studio this month. Please wear something comfortable – pants preferred! (Great gratitude goes out to the owner of the Pilates studio!!)
We'll be joining a global network as mapped by the Global Sisterhood and linking up our hearts and souls with women all around the world in a brief meditation. (752 groups and counting!!)
We will have space to share, to connect, to feel the support and love from one another. Co-facilitators are invited to volunteer for each group – I'd be delighted to empower each of you to share your gifts. Please talk to me in advance if you'd like to share something important, meaningful, or helpful for you in your own life. It could be a Meditation, Movement, Creativity, Astrology, Dreams, Visioning, Healing, and more.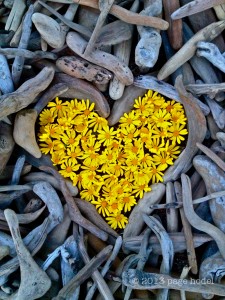 Its amazing what transformation can happen when we let in the support of our sisters. This is a safe space for authenticity, vulnerability, letting in support, and feeling loved.
Cost: $20 donation requested, no one turned away for lack of funds.
New Location: 132 Weeks Way, On thePlaza, Sebastopol
Time: New Moon Tuesday August 2, 7 – 9pm*
*note deviation from our usual 6:30 time
RSVP: Email via the contact page, or call (707) 872-5577, or call/text on location (415) 515-7995.
On Facebook? Join our group here for easy RSVP'ing and staying in touch between groups!
Guest presenter: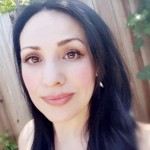 Angelina Jeannette is a certified Pilates Instructor and currently teaches privates and classes at Pilates Collective. Angelina has worked with athletic students, active adults and those living with chronic pain and spinal issues. Angelina uses her Pilates training, functional anatomy experience along with her knowledge of Reiki mastery, energy work, and her intuitive insights to work deeply and effectively with chronic issues, ultimately allowing the student access to a more authentic, functional flow of movement that guides the body vehicle with intent from a deeply strong core, through joyful flow, in day to day life.
Your guide: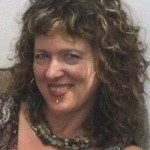 Mardi Storm is an Artist and Soul Work Guide. She's offered healing work for over 14 years, has a lifetime of experience with art and mystical experiences, teaches Soul Painting, helps others to heal with Awake! Breathwork, and is devoted to a path of expanding soul consciousness. She is a published and public artist, and really enjoys igniting creativity in others, supporting their path of transformation and awakening. She visions a world of women who love and support each other without the competition our culture has attempted to instill within us.