Posted on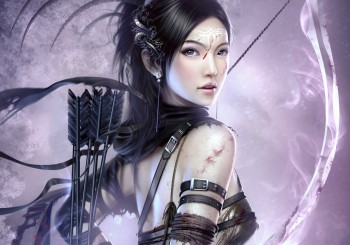 Sisterhood: Sagittarius New Moon
Being with the Unknown
This Sagittarius New Moon is all about uncertain beginnings, and reflects what is happening with our culture at large. While we may not know what is ahead, we can set our best intentions and move towards greater truth, harmony, and beauty in our world. We need to release illusions or clarify our dreams before we can move ahead.
Calling all sisters of all ages! Lets come together in sacred space for supportive connection.  Being with the unknown is a special skill to cultivate – one in which we bring ourselves back to present, and let the future unfold into something much bigger, deeper, and richer than we could possibly plan. We'll have a little space to share our feelings on being with uncertainties.
"Anything you can plan is too small for you to live." — David Whyte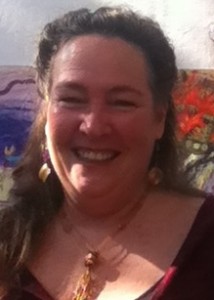 Tonight we'll have a talk by Kimberly McCartney "The Art of Not Being Nice". How to be your own best protector and secure your path in life. Why are you being nice? I'd like to invite you to a reflection upon that part of yourself that gets shelved, closed behind the door and/or silenced while niceness takes over. What is it trying to say and do for you? Why would niceness be a better representative of you than that voice? What do you think will happen to you if you let that voice speak? And what do you think happens to you when you don't?
And since we're in the Sebastopol Arts Center tonight, we'll dovetail into a little creative painting expression about being not nice and not pretty, but powerful and fierce (or whatever you want to express instead of 'nice!)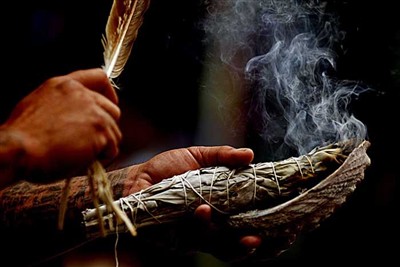 We'll have an astrology report from Angelina Jeannettegiving us some reflections from the sky, as a little guidance for the month ahead.
We'll be joining a global network as mapped by the Global Sisterhood and linking up our hearts and souls with women all around the world in a brief meditation. (over 1,000 groups!!)
We will have space to share, to connect, to feel the support and love from one another. Co-facilitators are invited to volunteer for each group – I'd be delighted to empower each of you to share your gifts. Please talk to me in advance if you'd like to share something important, meaningful, or helpful for you in your own life. It could be a Meditation, Movement, Creativity, Astrology, Dreams, Visioning, Healing, and more.
Its amazing what transformation can happen when we let in the support of our sisters. This is a safe space for authenticity, vulnerability, letting in support, and feeling loved.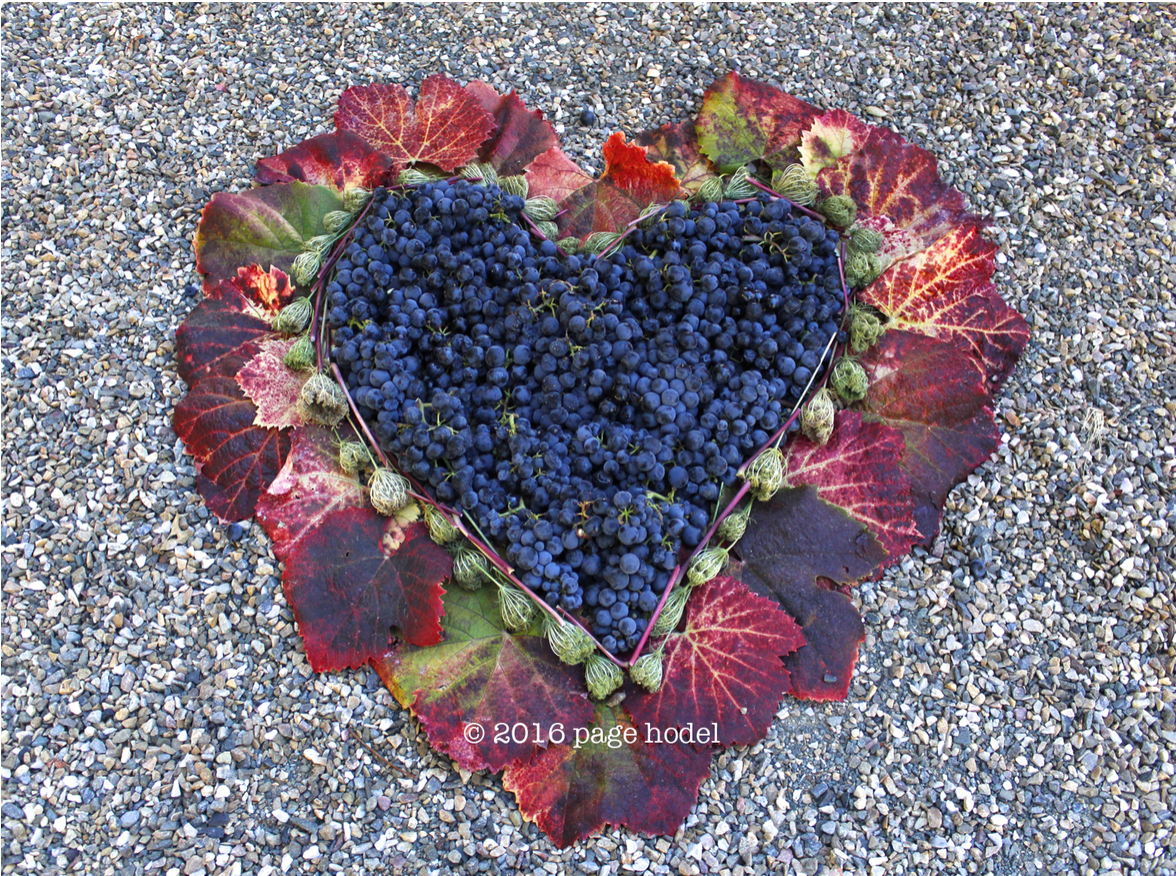 Cost: $20 donation requested, no one turned away for lack of funds.
Location: 282 S. High St, Sebastopol. Go through the South entrance into the Painting Room. Note this is for this month only.
Time: New Moon Tuesday, November 29, 7 – 9pm *note later start time
RSVP: Email, call (707) 872-5577, or call/text the night of (415) 515-7995.
On Facebook? Join our group here for easy RSVP'ing and staying in touch between groups!
Your guide: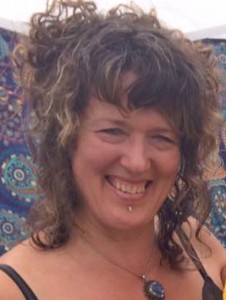 Mardi Storm is an Artist and Soul Work Guide, offering SoulCentric BreathworkTM, Painting, and Massage. She's offered healing work professionally for over 14 years, led many groups and workshops, and has a lifetime of mystical experiences. She is devoted to a path of expanding soul consciousness. She is a published and public artist, and really enjoys igniting creativity and deep self awareness in others, supporting their path of transformation and awakening. She visions a world of women who love and support each other without the competition our culture has attempted to instill within us.
Star report by: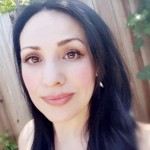 Angelina Jeannette is a budding astrologer and a certified Pilates Instructor, teaching at Pilates Collective. Angelina uses her functional anatomy experience along with her knowledge of Reiki mastery, energy work, and her intuitive insights to work deeply and effectively with chronic issues, ultimately allowing the student access to a more authentic, functional flow of movement that guides the body vehicle with intent from a deeply strong core, through joyful flow, in day to day life.