Posted on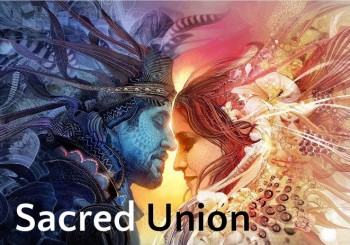 Sisterhood: Libra New Moon
Sacred Union 
"I gracefully balance the feminine and masculine within me"
Calling all sisters of all ages! Lets come together in sacred space for supportive connection. This night as the New Moon enters Libra, we'll be looking at balance. Where can we bring more balance into our lives? As we look at the masculine and feminine aspects of our energy, where can we bring the light of awareness in to help find our most empowered, passionate center?
When we're overly in our masculine:
Rigid routines and structure and systems without room for play, magic, intuition
Constantly in doing, action, productive mode
Feel like there's never enough time and every moment is scheduled
Trying to rush or push things to happen
Trying to do it all on our own without opening to receive help/support from others or from divine
Keeping all our emotions inside
When we're overly in our feminine: 
Full of ideas and inspiration without action, follow-through, or systems
Lots of emotional processing, talking, feeling and delayed decision-making
Feeling like at the end of the day you're unsure what you really did, hard to track and deliver things on time
Opening, surrendering to, and hoping things will happen without taking appropriate actions to move them forward
Relying on other people to support or take action for you
Lacking discipline and consistent habits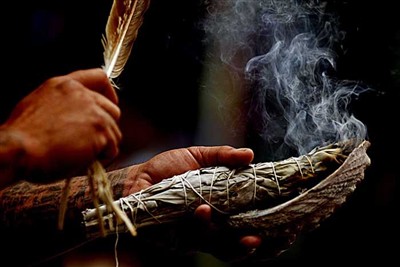 May we support each other in elevating the expression of these two forces within, cultivating a supportive relationship between them, and ever balancing all areas of our life as we co-create a new world, together. 
We'll have an astrology report from Angelina Jeannette giving us some reflections from the sky, as a little guidance for the month ahead.
We'll be joining a global network as mapped by the Global Sisterhood and linking up our hearts with women all around the world in a brief meditation. (752 groups and counting!!)
We will have space to share, to connect, to feel the support and love from one another. Co-facilitators are invited to volunteer for each group – I'd be delighted to empower each of you to share your gifts. Please talk to me in advance if you'd like to share something important, meaningful, or helpful for you in your own life. It could be a Meditation, Movement, Creativity, Astrology, Dreams, Visioning, Healing, and more.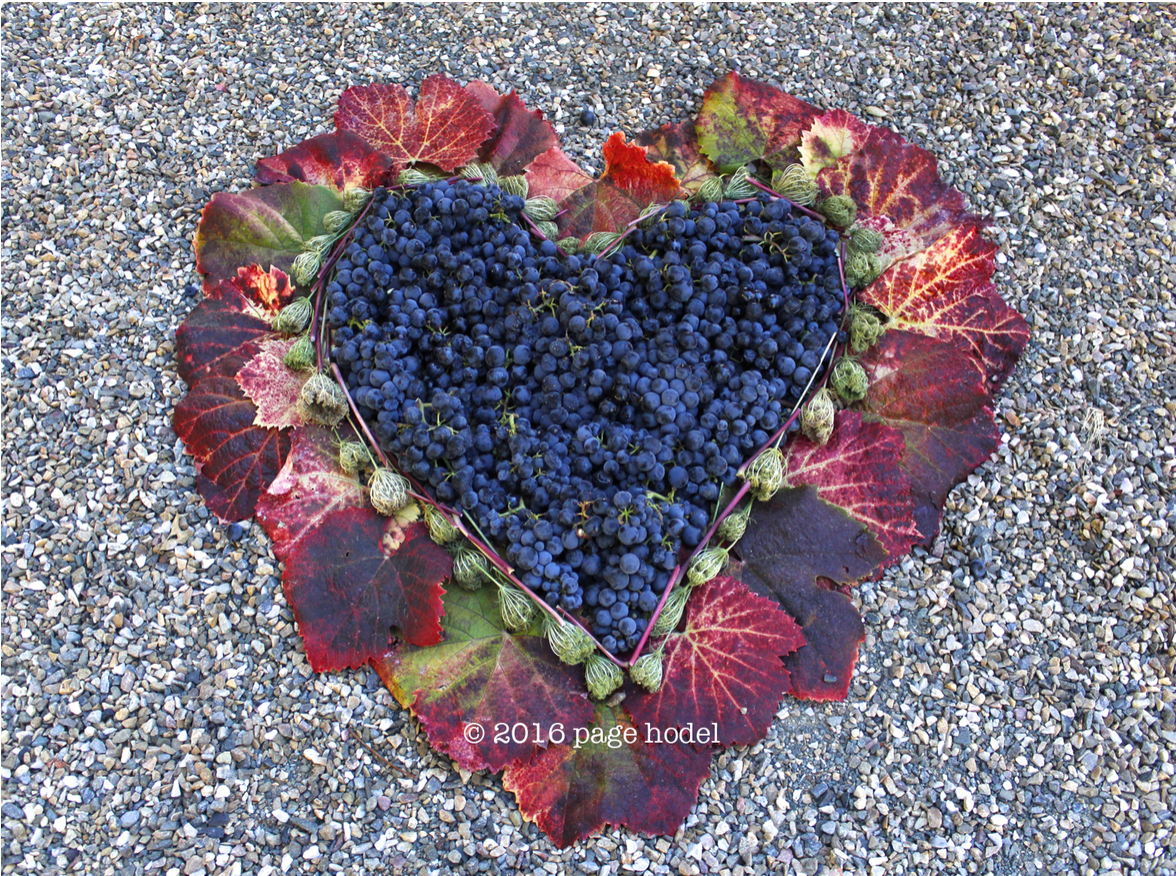 Its amazing what transformation can happen when we let in the support of our sisters. This is a safe space for authenticity, vulnerability, letting in support, and feeling loved.
Cost: $20 donation requested, no one turned away for lack of funds.
Location: 536 South Main Street, Sebastopol, CA.  Enter through the door facing the street and let's be mindful practitioners may be in session elsewhere in the building.
Time: New Moon Friday September 30, 6:30 – 8:30pm
RSVP: Email, call (707) 872-5577, or call/text the night of (415) 515-7995.
On Facebook? Join our group here for easy RSVP'ing and staying in touch between groups!
Your guide: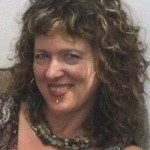 Mardi Storm is an Artist and Soul Work Guide. She's offered healing work for over 14 years, has a lifetime of experience with art and mystical experiences, teaches Soul Painting, helps others to heal with Awake! Breathwork, and is devoted to a path of expanding soul consciousness. She is a published and public artist, and really enjoys igniting creativity in others, supporting their path of transformation and awakening. She visions a world of women who love and support each other without the competition our culture has attempted to instill within us.