Posted on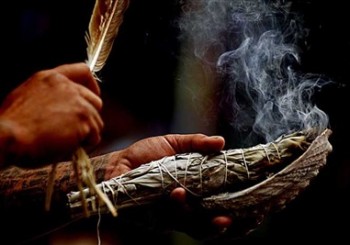 GEMINI NEW MOON
FREE THE VOICE: SPEAK MY TRUTH
Calling all sisters of all ages! Lets come together in sacred space for supportive connection. As we step into the stride of summer, let us step into the power of our voices.  Let us take a deep breath and say what we need to hear for ourselves. What we need to share. What is our unique message?
In this month's circle Kimberly McCartney will be sharing her gifts of the Navajo Blessing Way, so we may all walk in beauty and deep appreciation. She will share her gifts of opening the power of our voices.
We'll be joining a global network as mapped by the Global Sisterhood and linking up our hearts and souls with women all around the world in a brief meditation. (752 groups and counting!!)
We will have space to share, to connect, to feel the support and love from one another. Co-facilitators are invited to volunteer for each group – I'd be delighted to empower each of you to share your gifts. Please talk to me in advance if you'd like to share something important, meaningful, or helpful for you in your own life. It could be a Meditation, Movement, Creativity, Astrology, Dreams, Visioning, Healing, and more.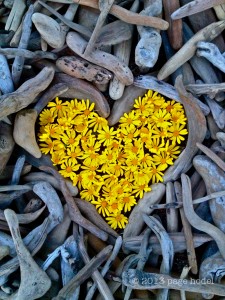 Its amazing what transformation can happen when we let in the support of our sisters. This is a safe space for authenticity, vulnerability, letting in support, and feeling loved.
Cost: $20 donation requested, no one turned away for lack of funds.
New Location: 536 South Main Street, Sebastopol
Time: New Moon Saturday June 4, 6:30 – 8:30pm
RSVP: Email via the contact page, or call (707) 872-5577, or call/text on location (415) 515-7995.
On Facebook? Join our group here for easy RSVP'ing and staying in touch between groups!
Your guide: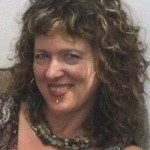 Mardi Storm is an Artist and Soul Work Guide. She's offered healing work for over 14 years, has a lifetime of experience with art and mystical experiences, teaches Soul Painting, helps others to heal with Awake! Breathwork, and is devoted to a path of expanding soul consciousness. She is a published and public artist, and really enjoys igniting creativity in others, supporting their path of transformation and awakening. She visions a world of women who love and support each other without the competition our culture has attempted to instill within us.