Posted on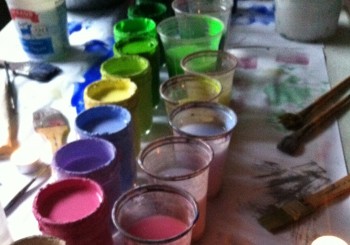 Cultivate being creative, playful, present, and in a state of deep self-acceptance to create healing change in your life. Whether you are an artist or artist-at-heart, you can allow creativity to flow unhindered, as an act of self-love. This is a fun and colorful practice for anyone wanting to listen more to intuition, be seen, practice authentic voice, surrender self-judgements and limitations, heal the inner child, and open to deeper connection with self and others. Gentle SoulCentric BreathworkTM will help us increase awareness. No art experience necessary. There is ample support for individual process and journey.
April 9, 2017, Sunday 10-4
Fee: $85 early by 4/1/17, $95 after. Includes all materials.
Bring: Please bring a pad or mat to lie on and a blanket and pillow, to be comfortable lying on the floor during the breathwork portion. The paint is tempura and doesn't usually stain, avoid wearing white or your favorite clothes just in case.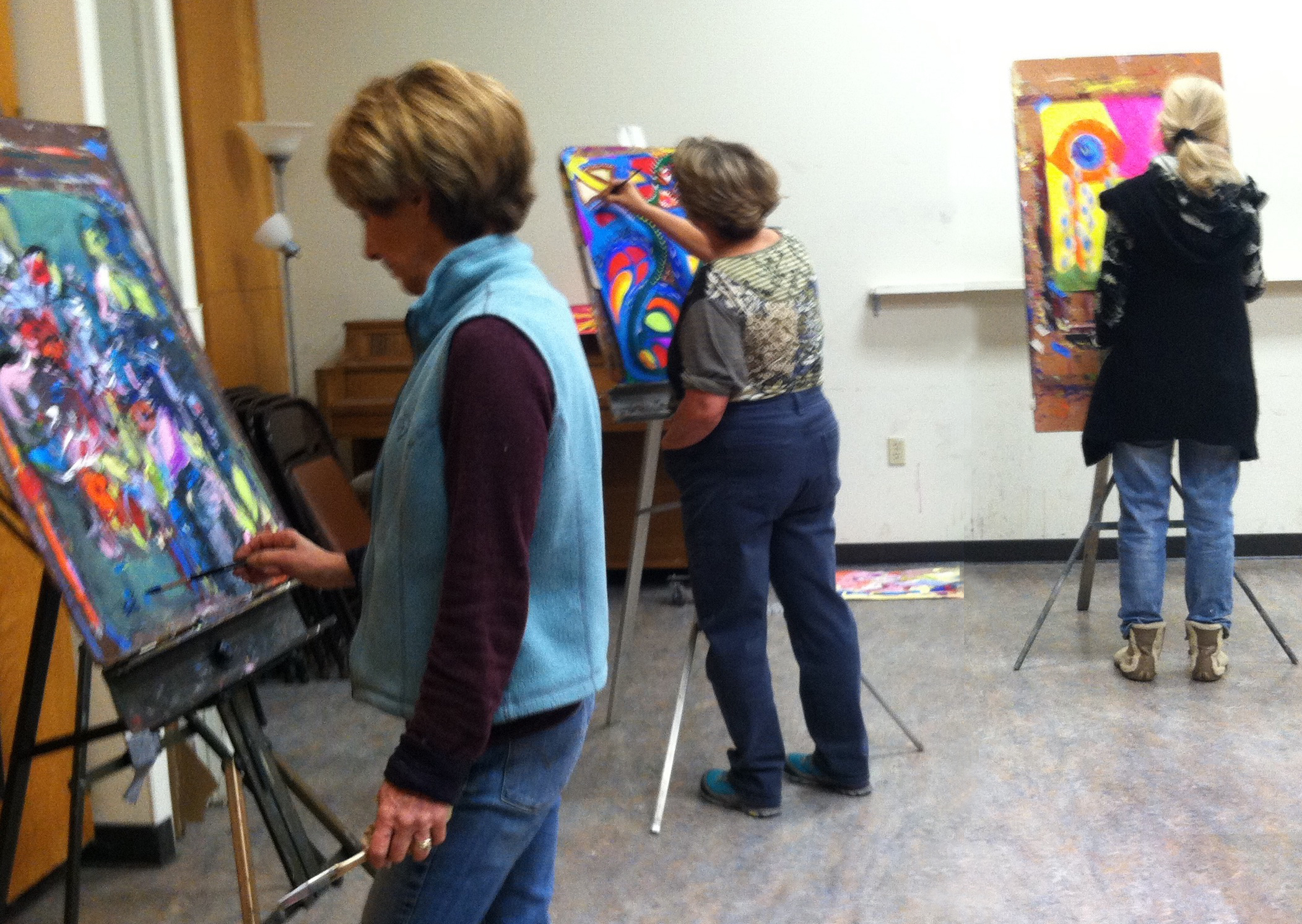 More info: 707-872-5577 or email
Location: Sebastopol Center for the Arts, 282 South High Street, Sebastopol

Your Guide: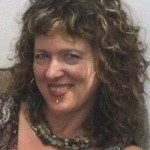 Mardi Storm founded SoulCentric BreathworkTM and SoulCentric PaintingTM, and is an Artist. She's been offering healing work professionally for over 15 years, has a lifetime of experience with art, and is devoted to a path of deep inquiry and soul consciousness. She was certified as a Clarity Breathwork practitioner 13 years ago, CMT 15 years ago, and trained in intuitive process painting, clairvoyance, cranial sacral, reiki, shamanic work, and more, developing her unique approaches based on somatic and energy work experiences from deep listening to the self. She is a published and public artist, and really enjoys supporting others with healing and awakening creativity. She is currently working on her PhD in Clinical Psychology.