Posted on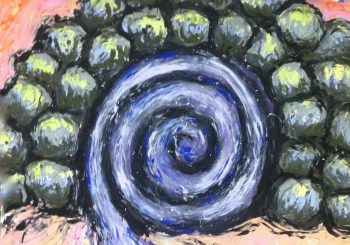 Give yourself the gift of being creative, playful, present, and set the tone for the new year. Freely express yourself in this safe, nurturing space for honoring your intuition and allowing whatever wants to be seen to magically appear under your brush! Practice deep self-acceptance, while simultaneously feeling witnessed and held.
For artists and artists-at-heart, this is a fun and colorful way to hone skills of listening to one's inner guidance, so easily drowned out by 'shoulds' and cultural pressure. Come heal the inner (creative) child, and open to deeper connection with self and others. Gentle SoulCentric BreathworkTM on Sunday supports going within. No art experience necessary. There is ample support for individual process and journey.
January 6 & 7, 2018, Saturday 1-5:30, Sunday 10-4
Fee: $155 early by 12/26/17 

, $175 after

. Includes all materials.
Fencesitters! Saturday introduction only: $75 

Register: 707-872-5577 or send an email, or Paypal buttons above.
Your Guide: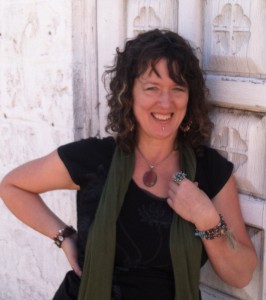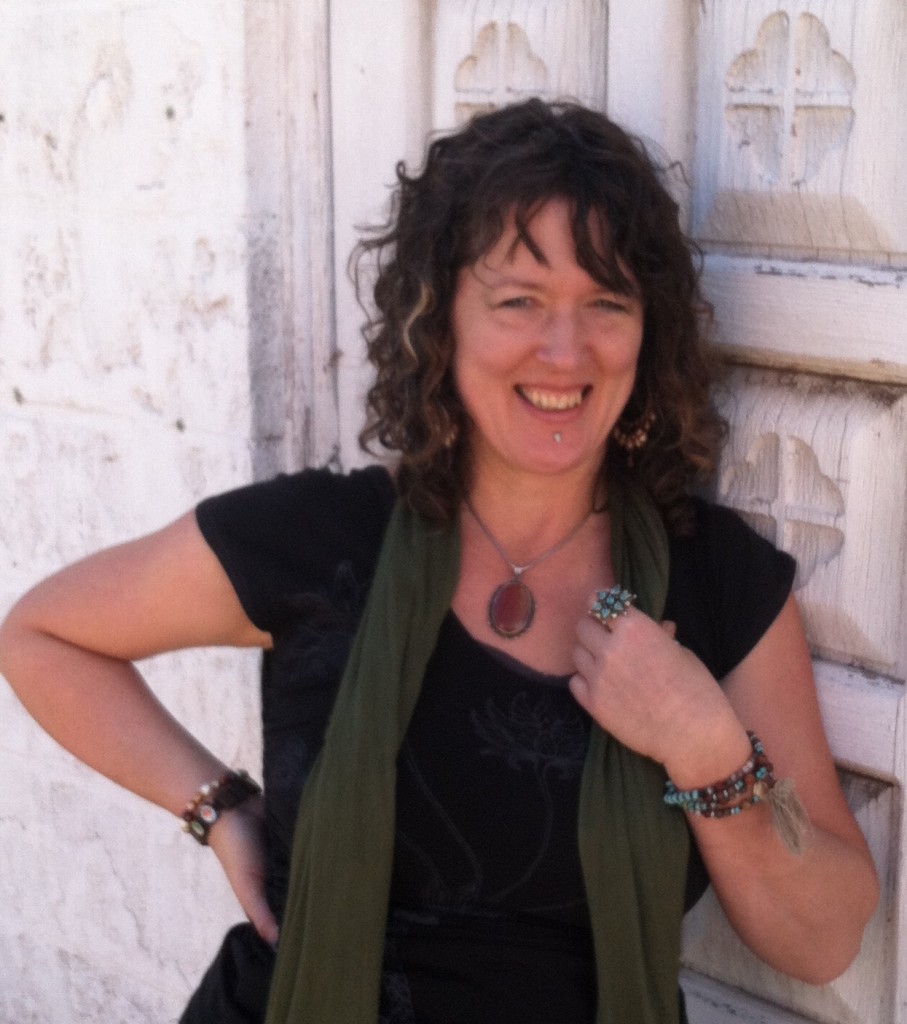 Mardi Storm founded SoulCentric BreathworkTM and SoulCentric PaintingTM, and is an Artist. She's been offering healing work professionally for over 15 years, has a lifetime of experience with art, and is devoted to a path of deep inquiry and soul consciousness.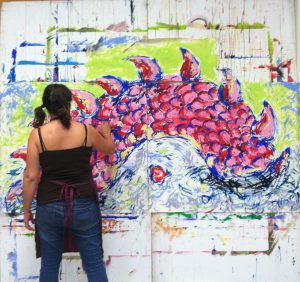 She was certified as a Clarity Breathwork practitioner 13 years ago, certified as a Massage Therapist 15 years ago, and learned intuitive process painting from Michele Cassou and StewartCubley 7 years ago, in addition to studying painting at SFSU 18 years ago. She's also received training in clairvoyance, cranial sacral, reiki, shamanic work, and more. She practices deep listening to the body and tuning into the inner compass of the Self.
She is a published and public artist, known for her works at Burning Man and in local hospitals, and really enjoys supporting others with healing and awakening creativity. She is currently working on her PhD in Psychology. More about her artwork: www.mardistorm.com
Paintings from past workshop participants: