Posted on
Friday eve- Sunday, September 11-13, 2015
With Mardi Storm & Travis Wernet
Mamalanda Retreat Center, Sebastopol, CA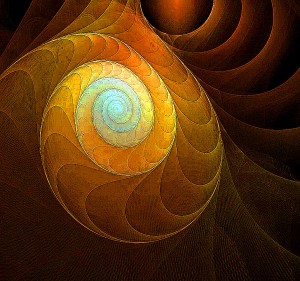 Join us for the first workshop in the series where we start at the beginning – well, an arbitrary start point on the long timeline of our soul – the moment before conception. What were you thinking?
In this weekend workshop we'll dive deeply into where we started, uncovering core imprints and beliefs that we emerge into the world, accessing perceptions handed down from parents and ancestors, and providing the internal space to question whether we want to continue to carry this ancestral belief systems. We'll recognize and work with archetypal energies & patterns, healing and letting go of this conditioning, and opening to what is our deeper truth.
Learn to integrate one's own healing and wisdom on a somatic level.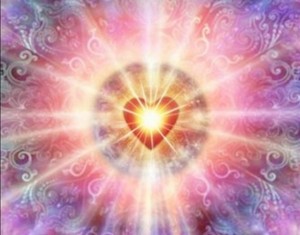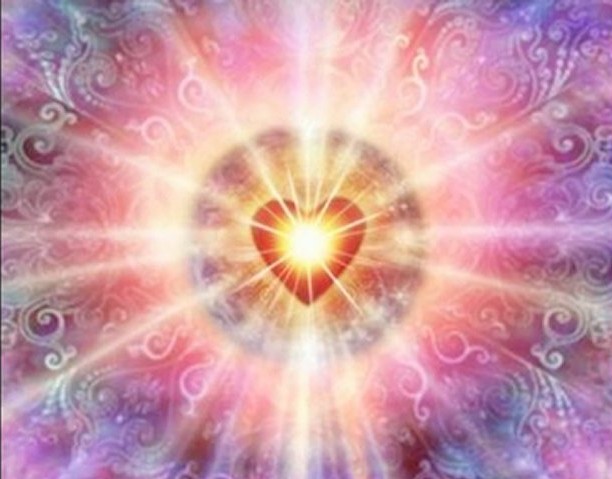 In this introductory workshop, we'll also set the stage for becoming more aware of subtle energy, intuition, and unseen helpers. We'll learn to hold a space of compassion and unconditional love for another.
We'll utilize the powerful tools of Awake! Breathwork for heightening awareness of energy stored in the body and somatically shifting it, Soul Painting for embodying energies further and connecting more deeply with our intuition, Projective Dream Work for recognizing and owning our own version of seeing things plus accessing deep wisdom of the soul, and Sound Healing for potent vibrational shifting of energy.
Possible benefits experienced with the Awake! Program: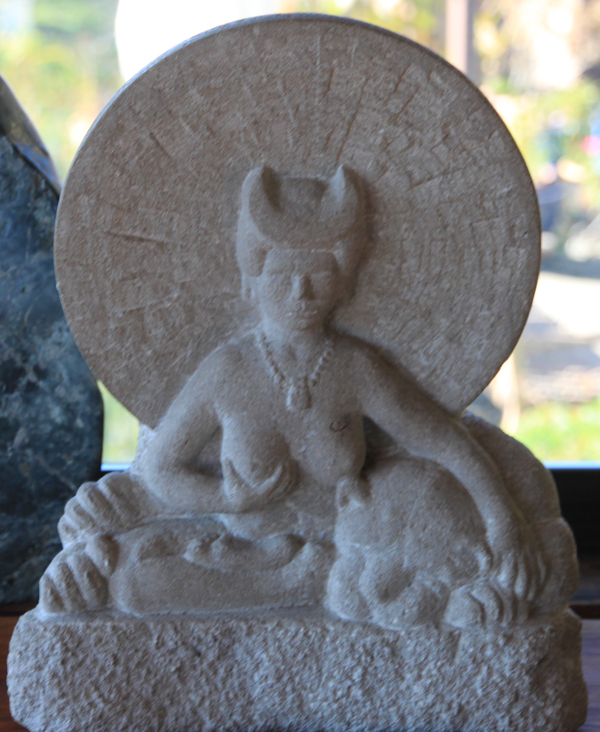 •    Awaken to greater Self-Love
•    Expand into Compassion
•    Increase Vitality & Joy
•    Unlock Creative Flow
•    Heal Physical, Emotional, Mental
•    Release of the Past & Forgiveness
•    Reduce Stress & Heal Depression
•    Nurture more Loving Relationships
•    Manifest greater Abundance
•    Supports Spiritual Growth
•    Awaken to one's Deeper Self
•    Access Greater Knowing
•    Attract a Life Partner
•    Find More Meaningful Friendships
•    Open to Life Purpose
•    Become Radiant
•    Connect to Source
Workshop details & to register:
Location: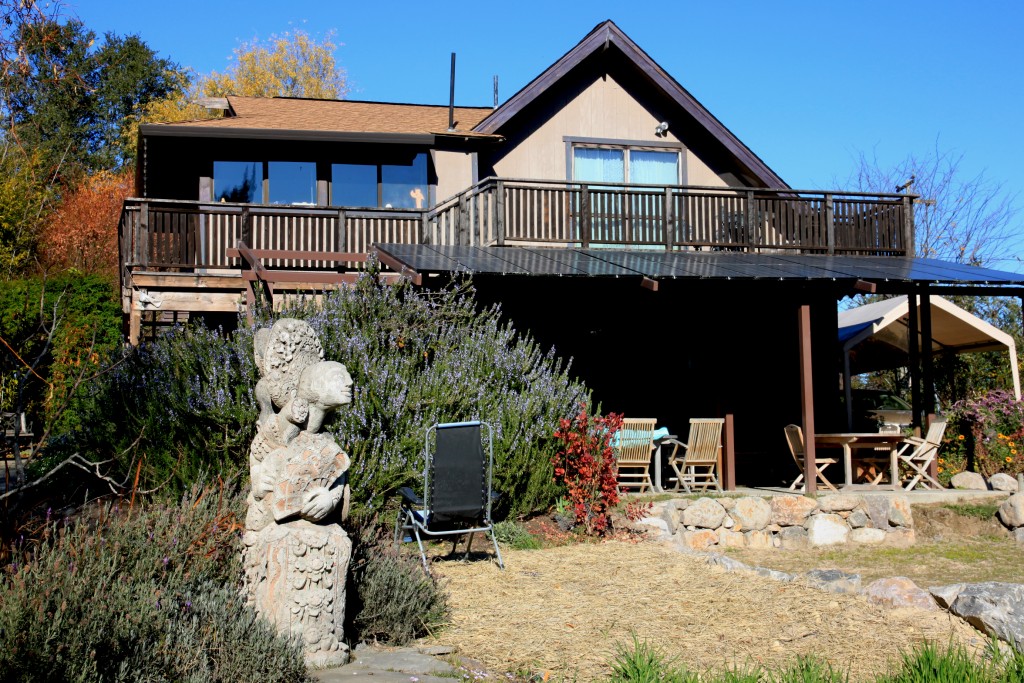 We create sacred space together at Mamalanda, a beautiful retreat center between Occidental and Sebastopol owned by a midwife, for beautiful birthing energy and divine feminine energies honoring the mother, our beginnings. The land offers 4 acres of beautiful gardens and forest with meandering trails through blackberry thickets and secret meadows.  Plenty of room to move, to play, breathe, do yoga, paint, watch the sunset.
Meals: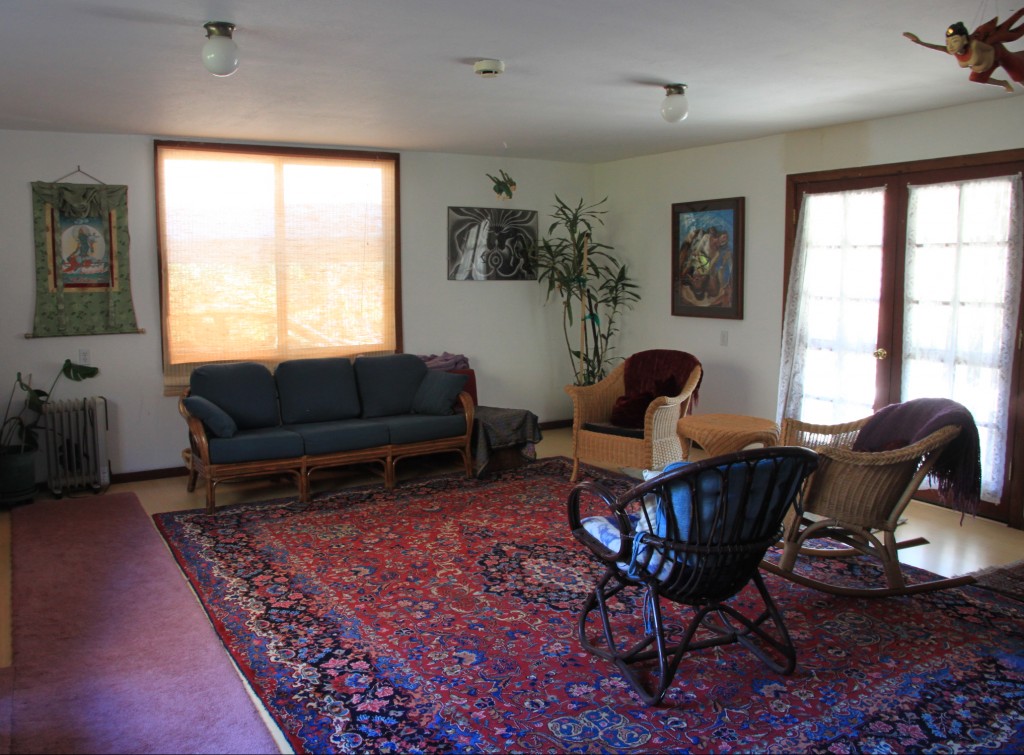 The lunches on Saturday & Sunday are catered with yummy locally sourced and mostly organic meals, and a light self-serve breakfast will be provided for campers on Sat & Sun. On Saturday during the dinner break local restaurants will be suggested, or feel free to bring your own food. There is a refrigerator and kitchen for our use, including all cookware and flatware.
Lodging:
Residing on the premises for the duration of the workshop is a wonderful way of creating a level of safety for going deeper into your own process, away from your daily life and usual dynamics and connections, and can accelerate opening by remaining continually in sacred space you've set aside for yourself. Camping on the beautiful land under the stars is recommended, you may also choose to camp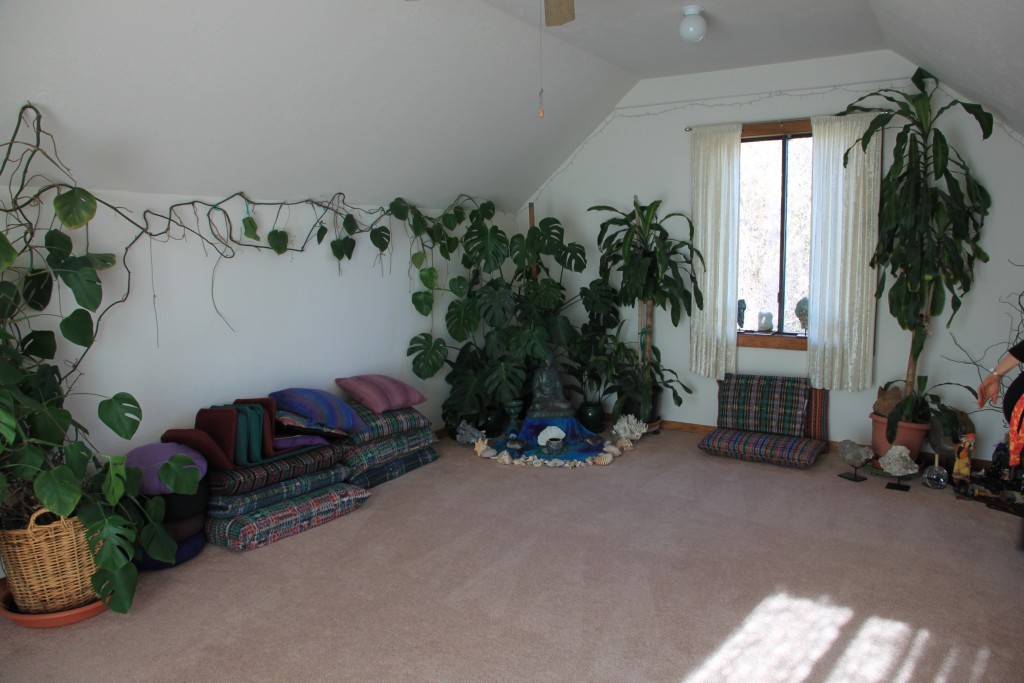 on the floor in the upstairs plant kingdom womb room or downstairs in the conference room. Camping is $30/night and includes use of the hot tub and grounds after hours.  There is also a lovely hotel in Occidental just 5 minutes away for $119/night.
Pricing & Times visit Schedule & Registration

Your Guides: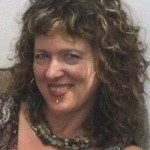 Mardi Storm is an Awake! Breathworker, Bodyworker & Artist, offering healing work for over 13 years, teaches transformational programs, and is devoted to a path of expanding consciousness. She is a published and public artist, and really enjoys igniting creativity in others, supporting their path of transformation and awakening.
Travis Wernet is a Dream Worker & Musician, professionally supporting others  for over 20 years, certified by the Marin Institute for Projective Dreamwork. He's also a trained Breathworker and professional musician. In addition to offering Dream Work and Sound Healing domestically and internationally, he has produced several cd's and is a published author, working on a full length book. www.thedreamingwell.com