Posted on
These are not mutually exclusive! I so often come across people who have said to me "I've done a lot of work on myself" and are no longer receiving outside support. They have tools, abilities to navigate many situations that come up. Maybe even supporting other people as healers, using these same tools. So they don't need ongoing support themselves. Or so they say. What the slippery bit is, however, we can't see what we don't know. Do you know everything there is to know about yourself? You, a magnificent, multi-layered, multi-dimensional being?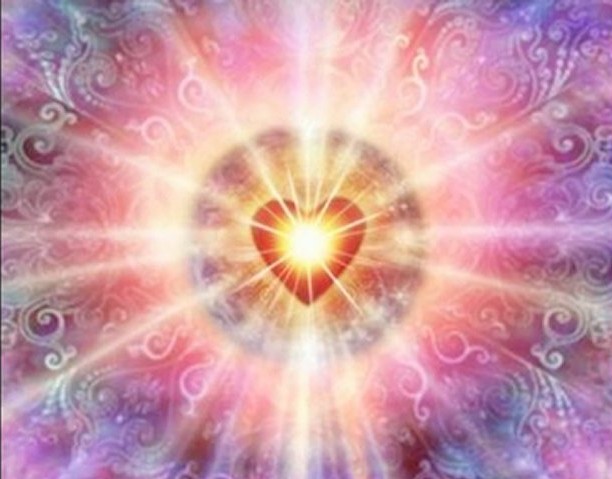 Its interesting and unfortunate sometimes "support" comes across like a bad word. Like the word "therapy" was used as a threat at my house growing up. Oh how much I wish my mother DID put me in therapy back then! I would have learned invaluable tools and had someone to compassionately listen to me!  In our culture it seems many people attribute "support" with someone in crisis, someone who can't navigate their own way… why do we need to have it all figured out on our own and/or be in crisis to receive ongoing support that provides reflection, reminders and accountability, encouragement and love? There is something so beautiful about this level of service, supporting others. I have witnessed many of my clients who dedicate themselves to changing their lives blossom and flower with ongoing support. When people including clients who've known me for many years express how remarkably I've transformed from even a few years ago, what I can say is of course its self-directed, I am eager for transforming and living my truth completely even as it unfolds from the unknown – and, I had loving support to help me, every single week, so I never got too far from my intention and focus, and mostly in the form of encouragement and reflection. I did the work. Its completely self-empowering.
The discussion, the ideas, the accountability, the brainstorming, the healing when needed, the energy releases, the perspective shifts… surely all things I can do without support, but for me having the support gave me a solid foundation to build my visions from. I enjoy providing this same level of foundational support to those who are dedicated to their own transformation.
I had a discussion recently with a client regarding empowerment – one of the things I do is empower people to access their own truth and empower them to heal themselves. This does not mean you do it alone!! Support is beautiful and in fact we are being supported by unseen helpers all the time. Empowerment means to take responsibility for one's life and one's healing. It means you don't look to me to fix you – you take responsibility for being able to meet and heal your own energy. I would not expect any one of us to do that without support – too easy to fall back on old habits of just burying and not looking at that uncomfortable energy.
The beauty of a guide is to help point you in the direction to look, and give you pointers what to do when you go there. Its not my role to do it for you. Many healers will do the work for you, or tell you your truth, and I am not one of them. I honor you finding out for yourself what is true but I hold the mirror up – can you see your magnificence? Can you see your beauty? Can you see how loved you are? I do. This is empowerment. Its a deeper more powerful place of healing, of shifting patterns, healing core wounds. This is soul work.  When is your soul done growing? I can only speculate, but from what I can see, if we're incarnating here on Earth still, then we may still have a lot to learn. You can take the slow journey of figuring it out on your own over time, or quicken the pace to be able to enjoy your incarnation more fully and live your full potential on this planet, with a little support.
I often hear, even from healers, "I can't afford that". What is more important to spend your money on than YOU, and your soul's time on this Earth, becoming fully manifested?