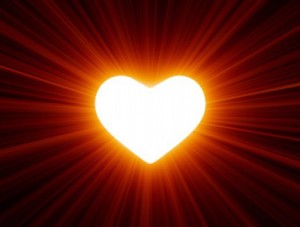 I love helping others discover their deeper soul natures, underneath a life time of conditioning and environmental responses, behind the couch of their childhood home, is an innate self that came to this world full of wonder. We often are not even aware there are versions of identity layered on top of this truer, more innate self, this timeless self, this being deep inside that knows no limitations or boundaries, no "shoulds" or "could nots". Layers and layers of conditioned responses to life's experiences – traumatic or otherwise- separates us and distances little pieces and fragments of ourselves from our infinite nature, our nature that knows what unconditional love and connection with the Divine feels like.  This connection is what I help others find in themselves. I know this journey well from my own life – the journey into darkness, facing the fears, the scary bits, and finding a way to love those places within ourselves we learned to reject – or turn away from – out of survival.  I hold your hand when its time to open the door to the basement and go through these old dusty boxes in storage of things you've tried to forget. Only by meeting these energies can we truly heal, clear out the old baggage, and reclaim our true natures.  Only with love for all aspects of ourselves can we become truly whole, living to our full potential, radiating our light, in a state of joy and connection which draws to us everything that is in alignment with our true essence.

When you work with me we will find out what level of support matches where you are at and your goals for healing. Some of my specialties include working with depression, anxiety, healing from trauma, and finding purpose – which has a whole lot to do with unfolding personal expression. There is a way across the river, much easier to cross if you allow in my gentle guidance. You still have to navigate the stones, but I'm right there with you, so you don't fall in the current. I bring to each session unconditional support and deep compassion, understanding that true healing needs to first embrace the shadow, the difficult within us.

I am available to support you in a private sessions, group sessions, and workshops. I see the deepest transformations in those who engage in all the above. Give me a call to find out if we are a good fit for each other.
70total visits,1visits today