Distant Thunder West County Shamanic Circle
Hosted by Mardi Storm & Travis Wernet
Community gathering for healing work and bridging the connection of our internal landscape to our guides and helpers on other planes. Very empowering work to learn to journey on our own behalf and open to rich experiences, messages, healing, and guidance. Safe, supportive environment. Each group has different topics and suggested explorations, relative to natural cycles.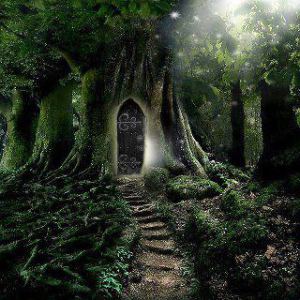 No experience is necessary. This group includes offering a variety of journey suggestions and teachings from many different traditions and approaches, and your choice is always honored.
We provide the warm space, live drumming, and bringing together wonderful people to open to the spirit realms together – join us!
Location: 536 South Main St, Sebastopol, CA
Cost: $20. To hold your place, you're welcome to pay in advance:

Travis Wernet & Mardi Storm have been leading groups for over 20 years and 10 years, respectively, offering personal transformational tools, dreamwork, breathwork, and shamanic practice. They have studied under a variety of practicing shamans and teachers, from Robert Moss to David Corbin & Nan Moss and have a very personal relationship with the spirits of weather, land, animals, and guides. Visit www.thedreamingsource.com and www.awakentoyourdeeperself.com for more info.