Sisterhood: Monthly Gathering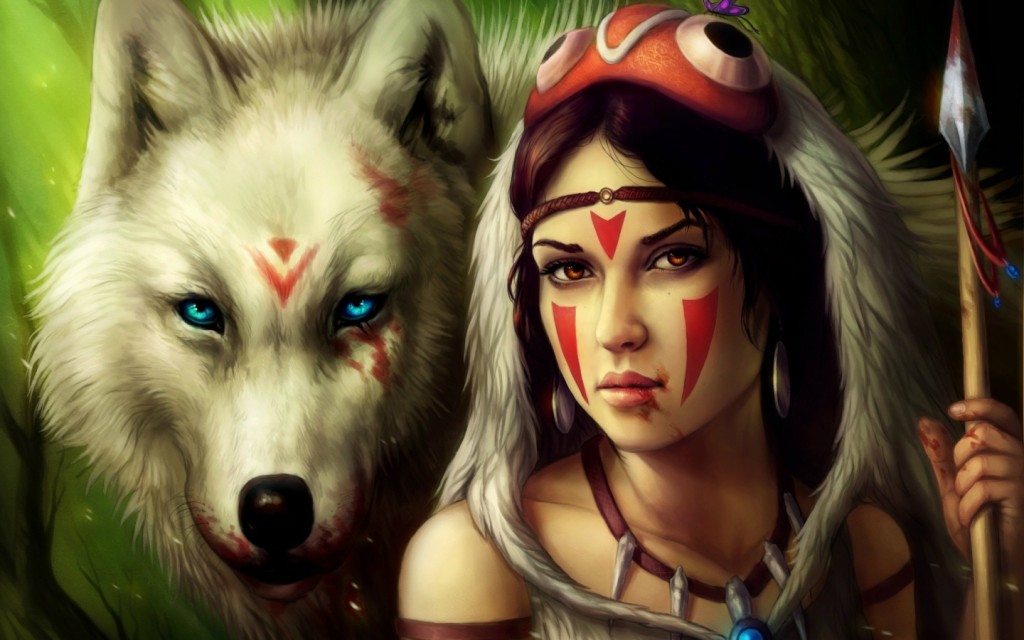 Each month, a new theme ties into the Sign the New Moon moves into. We meet on the day of the New Moon itself, at 6:30pm.
Calling all sisters of all ages! Lets come together in sacred space for supportive connection.
We'll be joining a global network as mapped by the Global Sisterhood and linking up our hearts and souls with women all around the world in a brief meditation.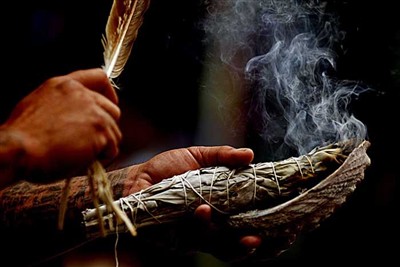 We will have space to share, to connect, to feel the support and love from one another. Co-facilitators are invited to volunteer for each group – I'd be delighted to empower each of you to share your gifts. Please talk to me in advance if you'd like to share something important, meaningful, or helpful for you in your own life. It could be a Meditation, Movement, Creativity, Astrology, Dreams, Visioning, Healing, and more.
Its amazing what transformation can happen when we let in the support of our sisters. This is a safe space for authenticity, vulnerability, letting in support, and feeling loved.
Each month! We'll have an astrology report from Angelina Jeannette giving us some reflections from the sky, as a little guidance for the month ahead.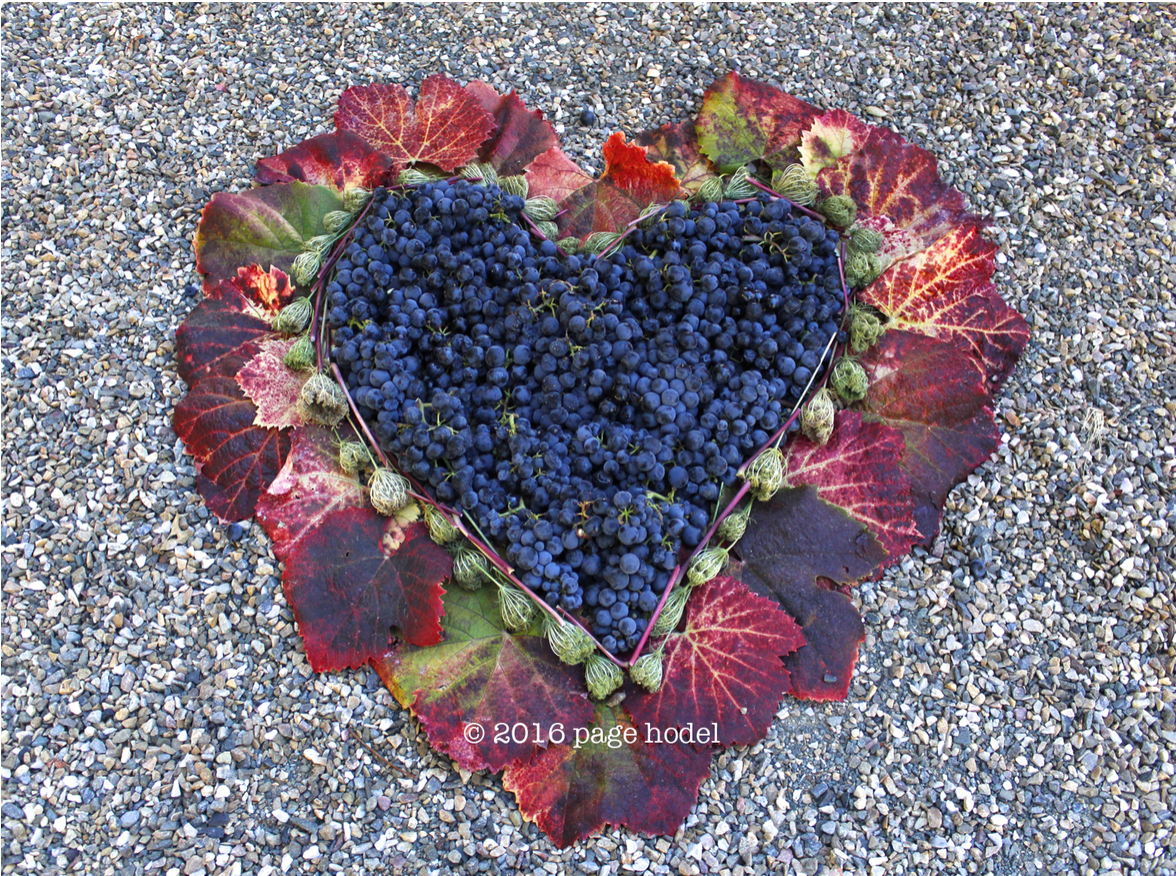 Cost: $20 donation requested, no one turned away for lack of funds.
Location: 536 South Main St, Sebastopol.
Time: Every New Moon
Except International Women's Day:
Wednesday, March 8
6:30 – 8:30pm
**Group is now intermittent in Sebastopol due to moving from area. New group may start up in Cedaredge, CO, drop me a note if interested in being notified when it starts.**
RSVP: Email, call (707) 872-5577, or call/text the night of (415) 515-7995.
On Facebook? Join our group here for easy RSVP'ing and staying in touch between groups!
Your guide: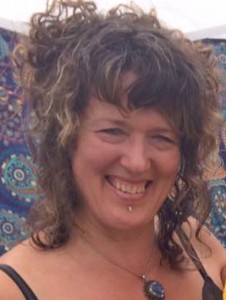 Mardi Storm is an Artist and Soul Work Guide, offering SoulCentric BreathworkTM, Painting, and Massage. She's offered healing work professionally for over 14 years, led many groups and workshops, and has a lifetime of mystical experiences. She is devoted to a path of expanding soul consciousness. She is a published and public artist, and really enjoys igniting creativity and deep self awareness in others, supporting their path of transformation and awakening. She visions a world of women who love and support each other without the competition our culture has attempted to instill within us.
Star report by: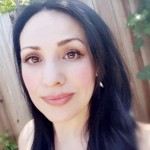 Angelina Jeannette is a budding astrologer and a certified Pilates Instructor, teaching at Pilates Collective. Angelina uses her functional anatomy experience along with her knowledge of Reiki mastery, energy work, and her intuitive insights to work deeply and effectively with chronic issues, ultimately allowing the student access to a more authentic, functional flow of movement that guides the body vehicle with intent from a deeply strong core, through joyful flow, in day to day life.