Awake! Breathwork Program Module 2
(prerequisite: Module 1)
Thursday March 6 – Sunday March 9, 2014
This workshop is a deepening of the work from Module 1, and will contain supervised practice breathwork sessions, plus exploration of these topics:
Understanding Shadow Work
Forgiveness work, Compassion, and Acceptance
Healing with Love
Working with Guides
Healing Early Childhood Imprints & Trauma
Clearing Abundance Limitations
Ancestral Karmic Patterns & Entities
Identifying Limiting Core Beliefs (the Negative Mantra)
Attracting the Right Relationships
Compassionate Communication
Death & Transformation
Finding Purpose
Opening to Receiving Support
We'll also be learning about practical skills and experiencing:
Skills for Facilitating a Session
Energy work for the Practitioner
Choosing Language that Empowers Self and Others
Alternative Breathwork Sessions – Water Sessions
Experiencing Sound Healing Support for Shifting Energy and Entering Alternate States of Consciousness
Continuing with Self development & Consciousness Expansion
Awake! Breathwork can be life changing! A variety of powerful benefits experienced:
•    Awaken to greater Self-Love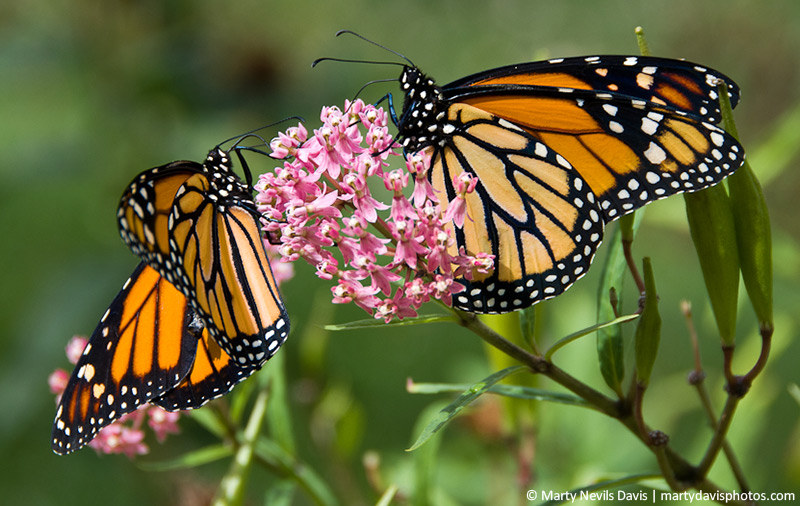 •    Expand into Compassion for Others
•    Increase Vitality & Joy
•    Unlock Creative Flow
•    Healing the Physical, Emotional, and Mental
•    Release of the Past & Forgiveness
•    Reduce Stress & Heal Depression
•    Nurture more Loving Relationships
•    Manifest greater Abundance
•    Supports Spiritual Growth
•    Awaken to one's Deeper Self & Greater Knowing
•    Attract a Life Partner & more Meaningful Friendships
•    Open to Life Purpose
•    Become Radiant
•    Connect to Source
Full Awake! Breathwork Program is visible here. Dates are currently being set for the following workshops.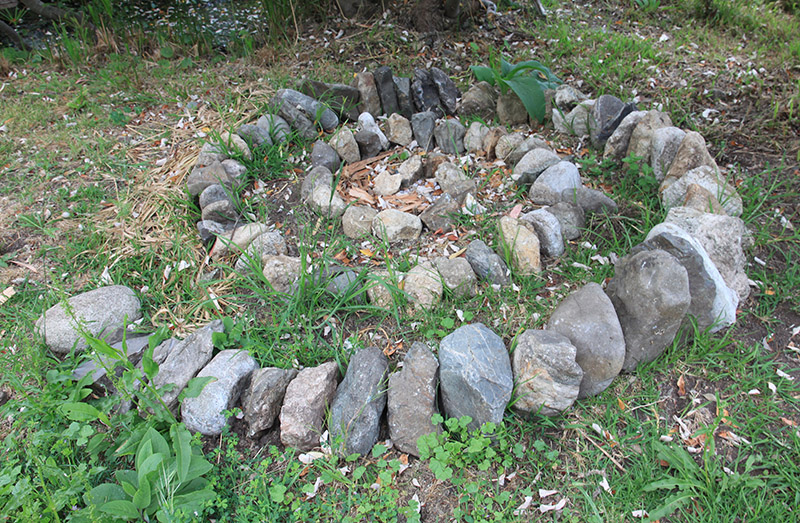 RSVP: (707) 872-5577 or send an email
Times: Times: (approximate) Thurs, Fri, Sat 10am – 8:30pm, Sun 9:30am – 4 pm
(we will break for lunch & dinner on Saturday, and lunch on Sunday, bringing food encouraged so we may eat together)
Location: Sebastopol, CA
Lodging:  Sleeping bag space is available at no extra charge. Nearby hotel recommendations in Sebastopol can be provided upon request.
Cost: $435 by 2/13, $475 after. $150 non-refundable deposit by 2/13  holds the early rate.  Price includes extras such as sound healing event.
$150 deposit holds the early rate, by 2/13/14:

Full price early rate $435 by 2/13/14:

Regular rate of $475: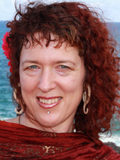 Mardi Storm is an Awake! Breathworker, Intuitive Bodyworker & Intuitive Painter, supporting others professionally for over 12 years, and a professional Artist. She has a lifelong passion for transformation and helping others, in addition to following her own spiritual path in ever deepening ways. She was originally certified in Clarity Breathwork. She is a Lightbody and International Academy of Consciousness graduate, both of which work with guides and multi-dimensional reality, and practices Jeremy Taylor-style Projective Dream Work. She practices intuitive process painting via Michele Cassou and Stuart Cubley, and offers this work, and receives ongoing support with consciousness expansion with a wisdom teacher.  She honors the unique gifts that each of us carry as sacred beings, and each individual's authentic personal expression.