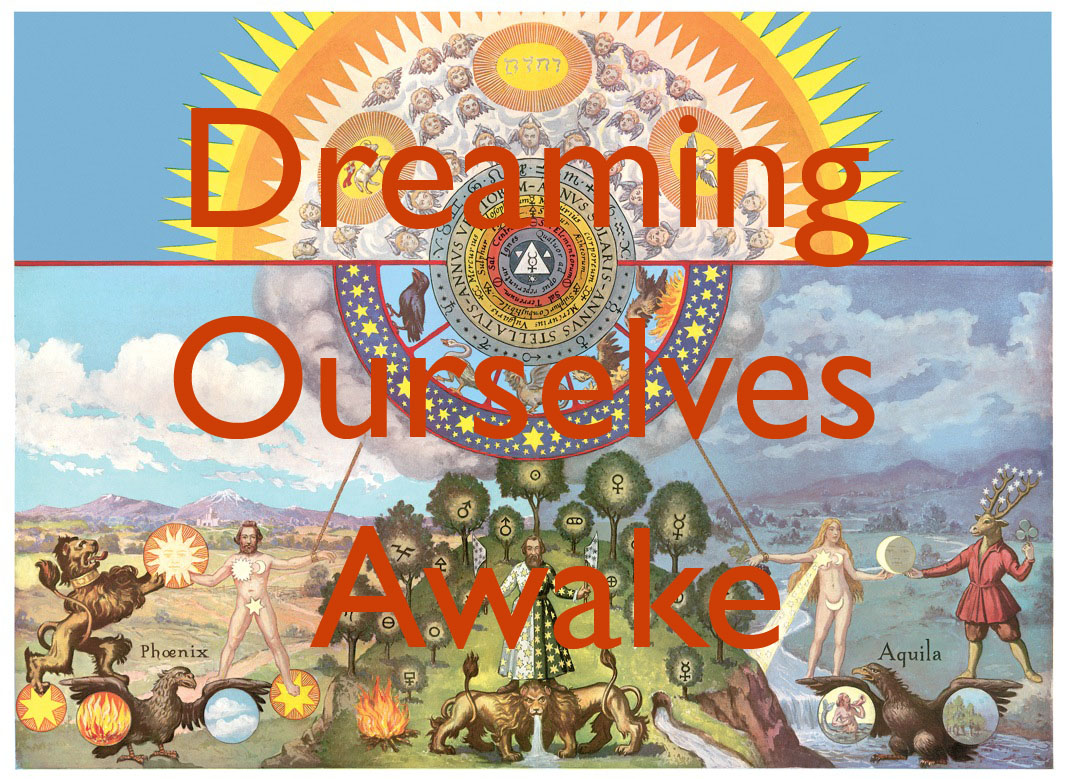 With Mardi Storm & Travis Wernet
Dates TBD

Module 3 in the Awake! Breathwork Training Program
In this weekend offering, we will cultivate a space of deep self-empowerment using a variety of tools and creative approaches. These practices support identifying and owning our undiscovered potentials. In this exploration we deepen the development of our insights, intuition (inner knowing and wisdom) and learn how to offer them in a way that empowers our selves and those receiving our offerings.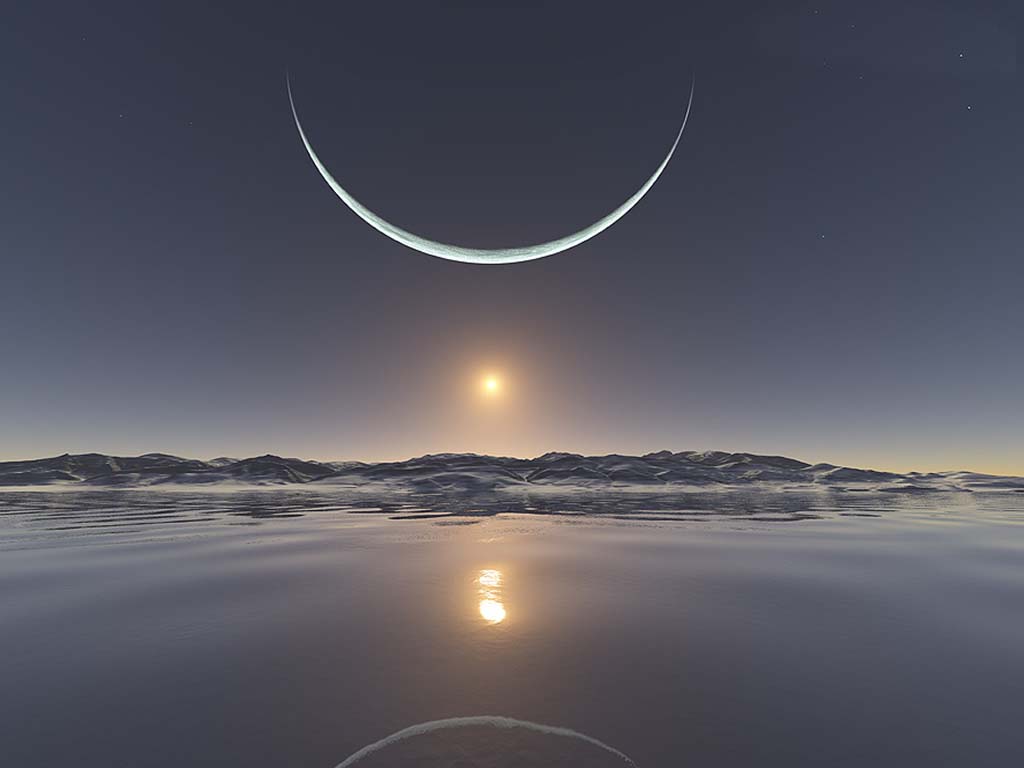 Using dream work as a vehicle, we shall explore what it means to own our experiences while simultaneously providing intuitive support to others and ourselves. We will bring awareness to our own unique understandings and learn how, when we realize our insights are also a form of projection, we can witness our own and others shadow material (light and dark) and bring this to consciousness. By working with a variety of practical and profound tools we will draw upon the wise forms of inner guidance available to us all through our own native creative energies.
This workshop is a practicum for concepts presented in Modules 1 & 2, and it is open to participants not in the Awake! Breathwork program as well. As a self-contained experiential weekend, this offering will benefit anyone wanting to learn tools for self-empowered healing and support. Our time will also be an opportunity to learn about the discipline of Projective-style Dream Work, which is a potent tool for individual use and practice in the healing arts. The workshop will include experiential Dream Journeys, Sound Healing Dream Incubation, Creative Dream Processes, and Awake! Breathwork for assisting us in opening up our clarity of vision and bringing together the mind-spirit-body-emotional matrix of vital, potential paths to wholeness.
Potential benefits of this workshop include: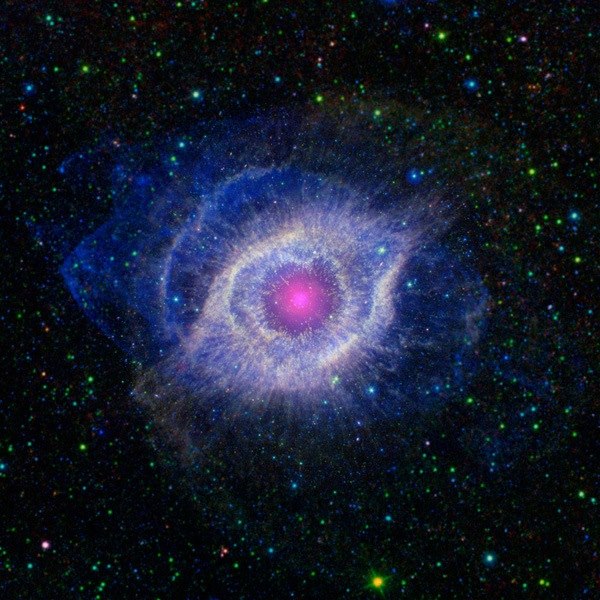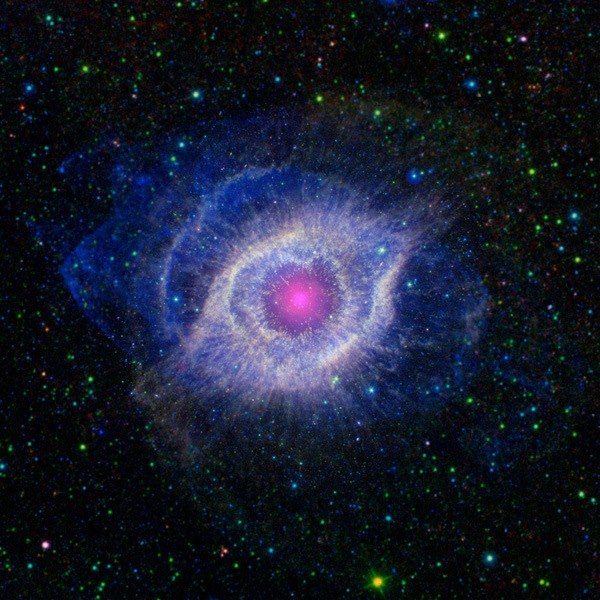 • Greater Self-Empowerment
• Deepened Self-Love
• Expanded Compassion & Acceptance
• Increased Vitality & Joy
• Unlocked Creative Flow
• Heightened Awareness & Release of Past Limitations
• Improved Communication
• Nurtured and Loving Relationships
• Opened Flow of Abundance
• Supported Spiritual Growth
• Strengthened Voice and Hearing of Intuition
• Innovative Problem-Solving
• Practical Steps for Health and Wholeness
---
Find out when the next program dates are released by joining our mailing list, below.
You can also drop us a note to be put on the waitlist. Thank you for your interest in waking up to your deeper nature!