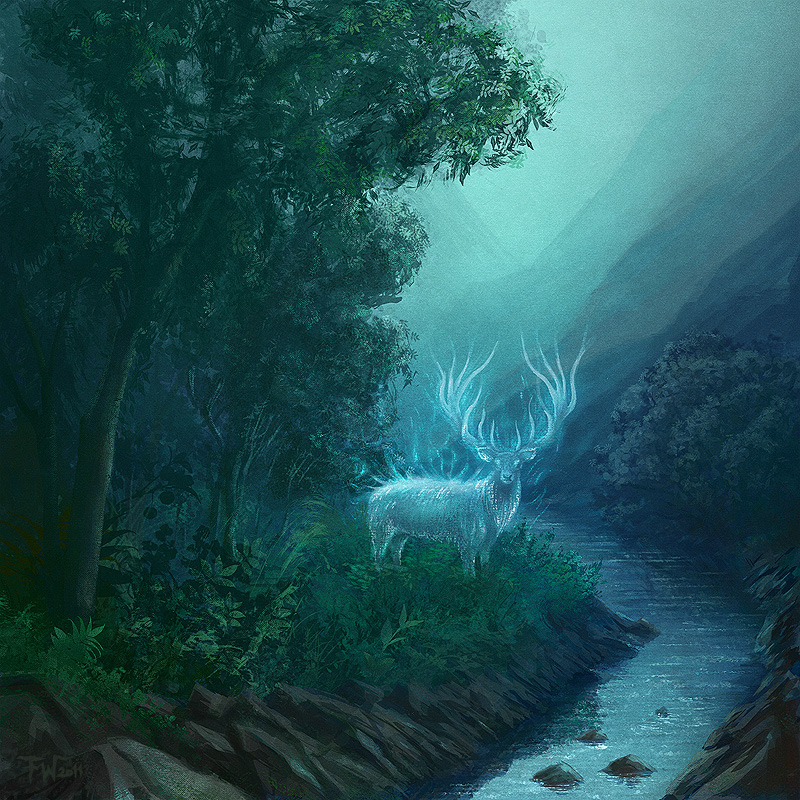 Friday eve – Sunday, May 16 – 18, 2014
Opening to Multi-Dimensional Experiences, Traveling our Consciousness in different ways both inside and outside the body, Contacting Guides… we'll use a variety of methods from breathwork to shamanic journeying, to contact our own personal spiritual support network, learning self-empowering ways to draw on this support.
We'll learn about astral travel, time between lives, the spirit realms, chakras, entities, seeing/moving energy, and what else is out there in the great multi-verse!
The essential nature of the information offered is based on personal experiences and teaching approaches to gain this personal experience –   this is a non-belief based approach, and encourages direct experience over adherence to any one system of thought. Find out for yourself what is true for you, by allowing yourself to open to your guides and the spirit realms in this sacred container we create together.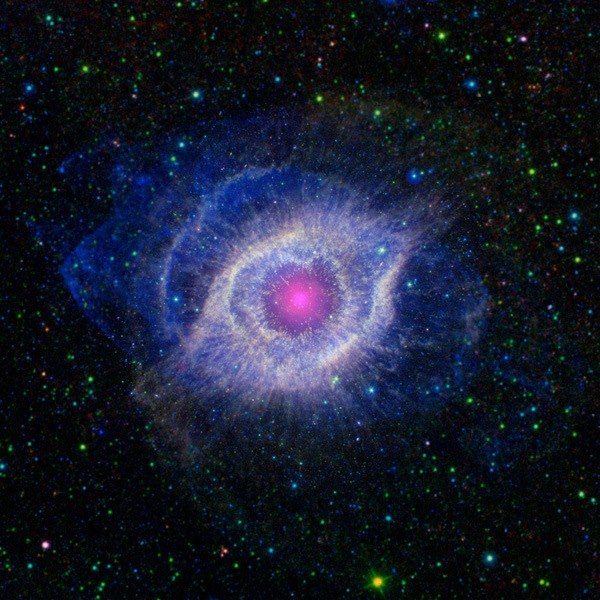 RSVP: (707) 872-5577 or send an email
Times: Friday eve 6pm – 8:30 pm, Saturday 10am – 5 pm, Sunday 10am – 5pm
(we will break for lunch on Saturday & Sunday approximately 1 – 2pm)
Location: Sebastopol, CA
Lodging:  Sleeping bag space is available at no extra charge. Nearby hotel recommendations in Sebastopol can be provided upon request.
Cost: $215 by 5/9/14, $235 after. $100 non-refundable deposit by 5/9  holds the early rate.
$100 deposit holds the early rate, by 5/9/14:
Full price early rate by 5/9/14:
Regular rate: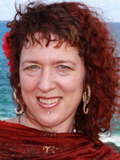 Mardi Storm is an Awake! Breathworker & Bodyworker supporting others professionally for over 12 years, and an Artist. She has a lifelong passion for transformation and helping others. She was certified in Clarity Breathwork over a decade ago, evolving it into Awake! Breathwork. She is a Lightbody and International Academy of Consciousness graduate, both of which work with guides and multi-dimensional reality, has countless out of body experiences and actively works with guides and spirit realms.