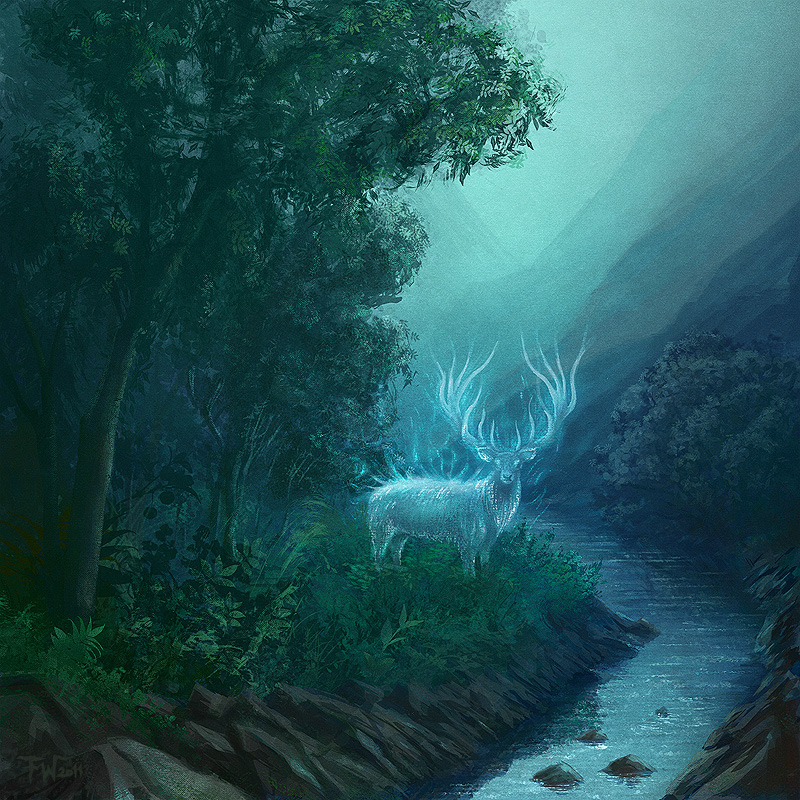 Dates TBD
Opening to Multi-Dimensional Experiences, Traveling our Consciousness in different ways both inside and outside the body, Contacting Guides… we'll use a variety of methods from breathwork to shamanic journeying, to contact our own personal spiritual support network, learning self-empowering ways to draw on this support.
We'll learn about astral travel, time between lives, the spirit realms, chakras, entities, seeing/moving energy, and what else is out there in the great multi-verse!
The essential nature of the information offered is based on personal experiences and teaching approaches to gain this personal experience –   this is a non-belief based approach, and encourages direct experience over adherence to any one system of thought. Find out for yourself what is true for you, by allowing yourself to open to your guides and the spirit realms in this sacred container we create together.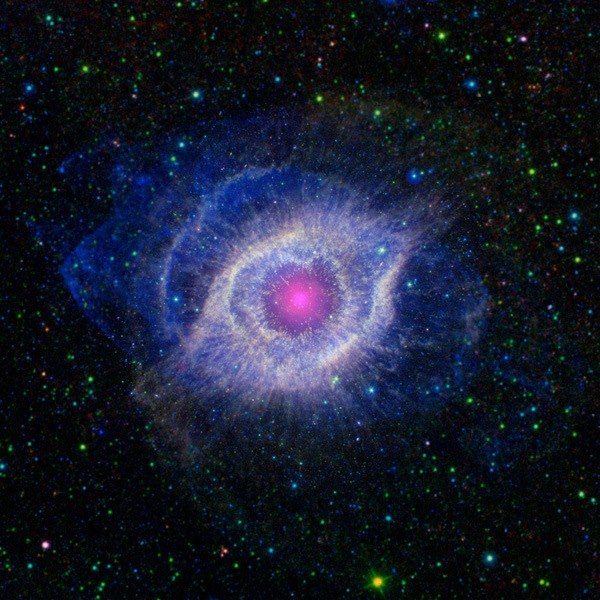 ---
Find out when the next program dates are released by joining our mailing list, below.
You can also drop us a note to be put on the waitlist. Thank you for your interest in waking up to your deeper nature!