Healing Our Future presents
Leadership While Empowering Others
Working with Horses
June 13 – 15, 2014
Through connecting with Natural Mind and permeating Awareness, we empower others and become effective leaders ourselves. We introduce the way of the Horse to demonstrate both innate leadership qualities and herd mentality as foundations for future team building. Horses reflect where we are within ourselves. Thus our workshop begins with finding and strengthening our inner core, our natural mind that is aware, sensitive, and vital.
Friday night – Shamanic Journey and Dream Invocation under a full moon.
Saturday morning – Introduce diverse leadership models that gracefully empower others. We go deeper into our own spiritual and emotional core through breath work.
Saturday afternoon- In the round pen with horses, non-verbal communication, telepathic knowingness, and early leadership skills.
Sunday morning – Bringing dreams to life to further guide us and manifest our professional goals.
Sunday afternoon – In the round pen and team building skills. Conclude with powerful didjeridu meditation. Focus upon practicalities of integration of new leadership skills into daily life.
This workshop is for all YOU aspiring leaders – perhaps you already offer private practice, workshops, groups, or teach, be it with people or with horses, or perhaps you are envisioning more of a leadership role. This weekend is for YOU to become a more powerful leader, bringing forth your natural strengths.
FEE:
$ 265 by June 1; thereafter $295; lunch included. $100 non-refundable deposit holds your place
Checks payable to Healing Our Future, 501c3; may be tax deductible
Early rate deposit $100 by 6/1/14:

LOCATION:
Private Ranch, Sebastopol, CA
TIME:
Friday 7-9 pm, Saturday & Sunday 10-5 pm
CONTACT:
Mardi Storm       707.872.5577       www.AwakenToYourDeeperSelf.com
Travis Wernet    707.872.5477       www.TheDreamingSource.com
Aubrey Degnan   707.829.1252       www.DrAubrey.net
Workshop Leaders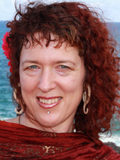 Mardi Storm is an Awake! Breathworker, Intuitive Bodyworker & Visual Artist, supporting others professionally with healing work for over 12 years. She teaches transformational programs using Breathwork, Dream Work, and Intuitive Painting, and is an International Academy of Consciousness Graduate. She honors the unique gifts that each of us carry as sacred beings. www.AwakenToYourDeeperSelf.com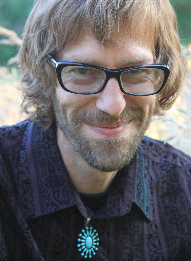 Travis Wernet is a Certified Dream Worker, Teacher and Unitarian Universalist Minister who has been offering group work for 20 years in diverse settings. Travis recently returned from international travels in Egypt, India and Australia offering Music, Poetry and Dream Work in ceremonies and private sessions. He received his credentials from the Marin Institute for Projective Dream Work led by Jeremy Taylor, and is a certified Active Dreamer trained by Robert Moss. www.TheDreamingSource.com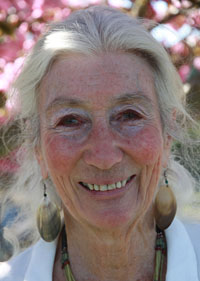 Aubrey Degnan, Ph.D. (Psychology), Founder Healing Our Future, 501c3 has 40 years of experience in Transpersonal Psychology, trauma debriefing, community issues, East and West consciousness studies, healing, and crisis intervention. She has received commendations from the US State Department, and New York State for her roles in airline disaster and diplomatic crisis. She currently offers training in CEU's for health professionals, on-going training for multi-disciplinary healers, individual and group consulting, and the "way of the horse". Published Author "Luminous, the Soul's Journey to Enlightenment". www.DrAubrey.net
Horse Leaders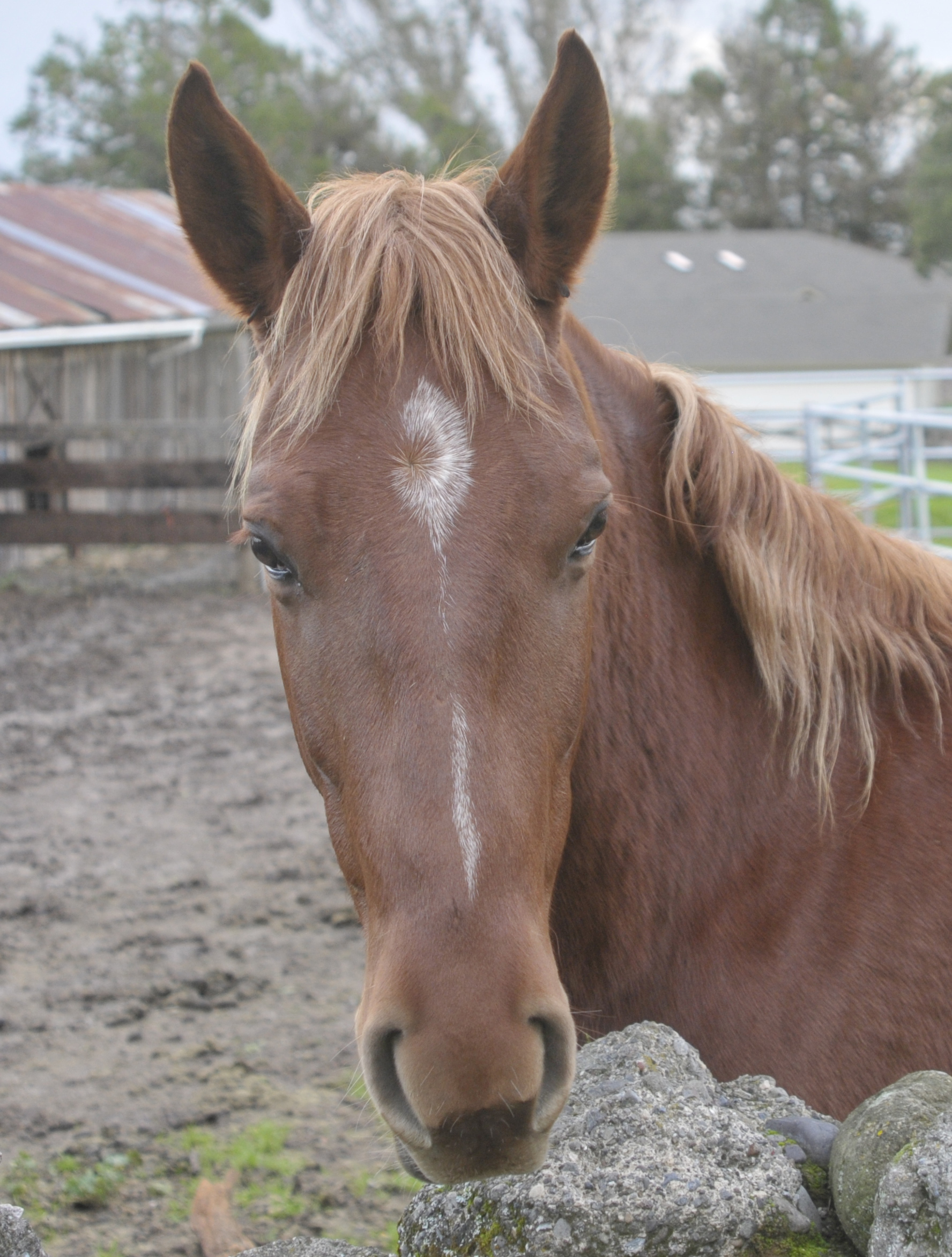 Sheba, age 17 and Dinero, age 7—two American Quarter Horses.
Spirit and Buttercup, two 3 year old mustangs from Nevada, part of a larger family rescue effort portrayed in "American Mustang", a new documentary produced by Ellie Phipps Price of Sonoma.
Amulet Skycatcher, is a 3 year old medicine hat shire-pinto mix PMU rescue from North Dakota.