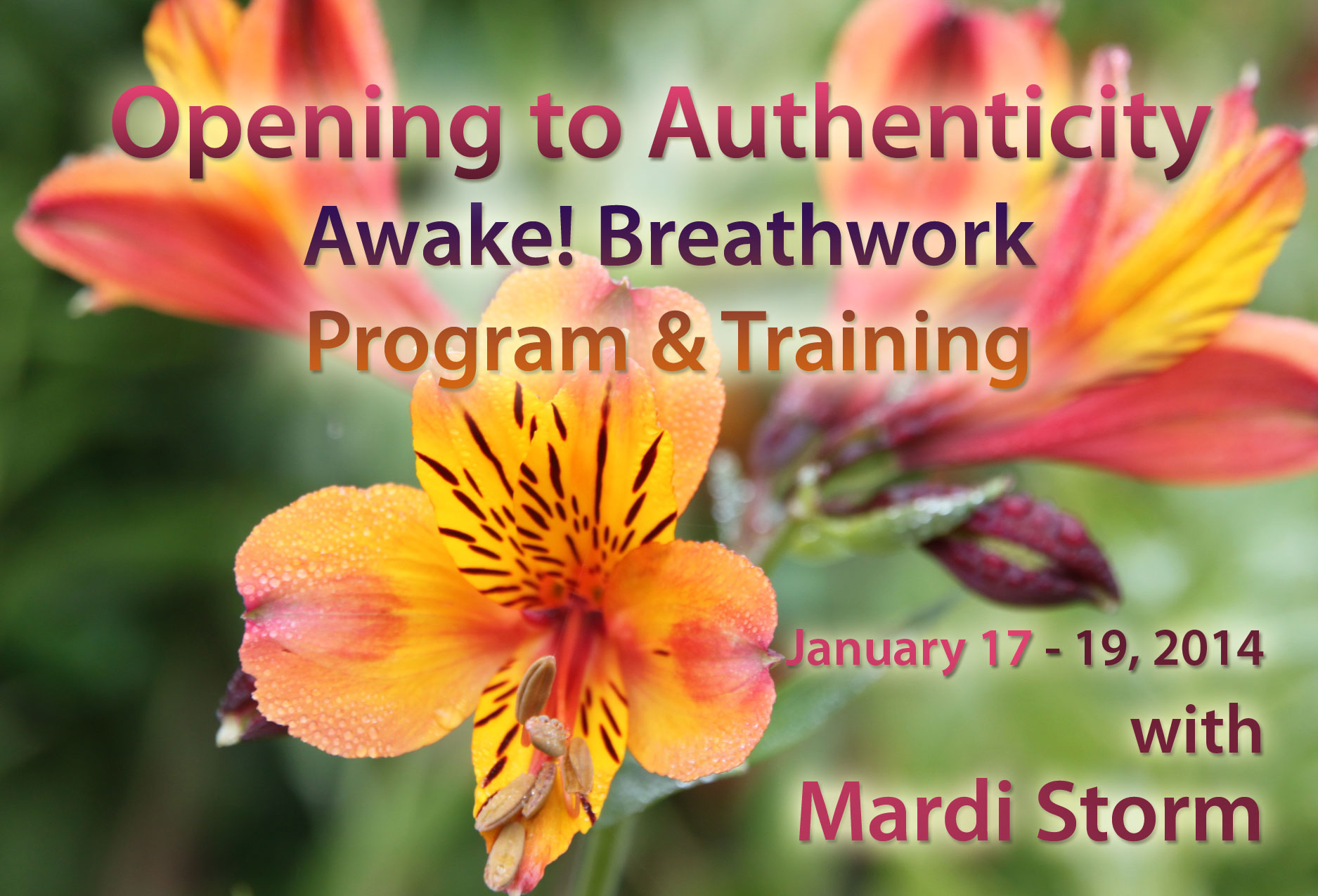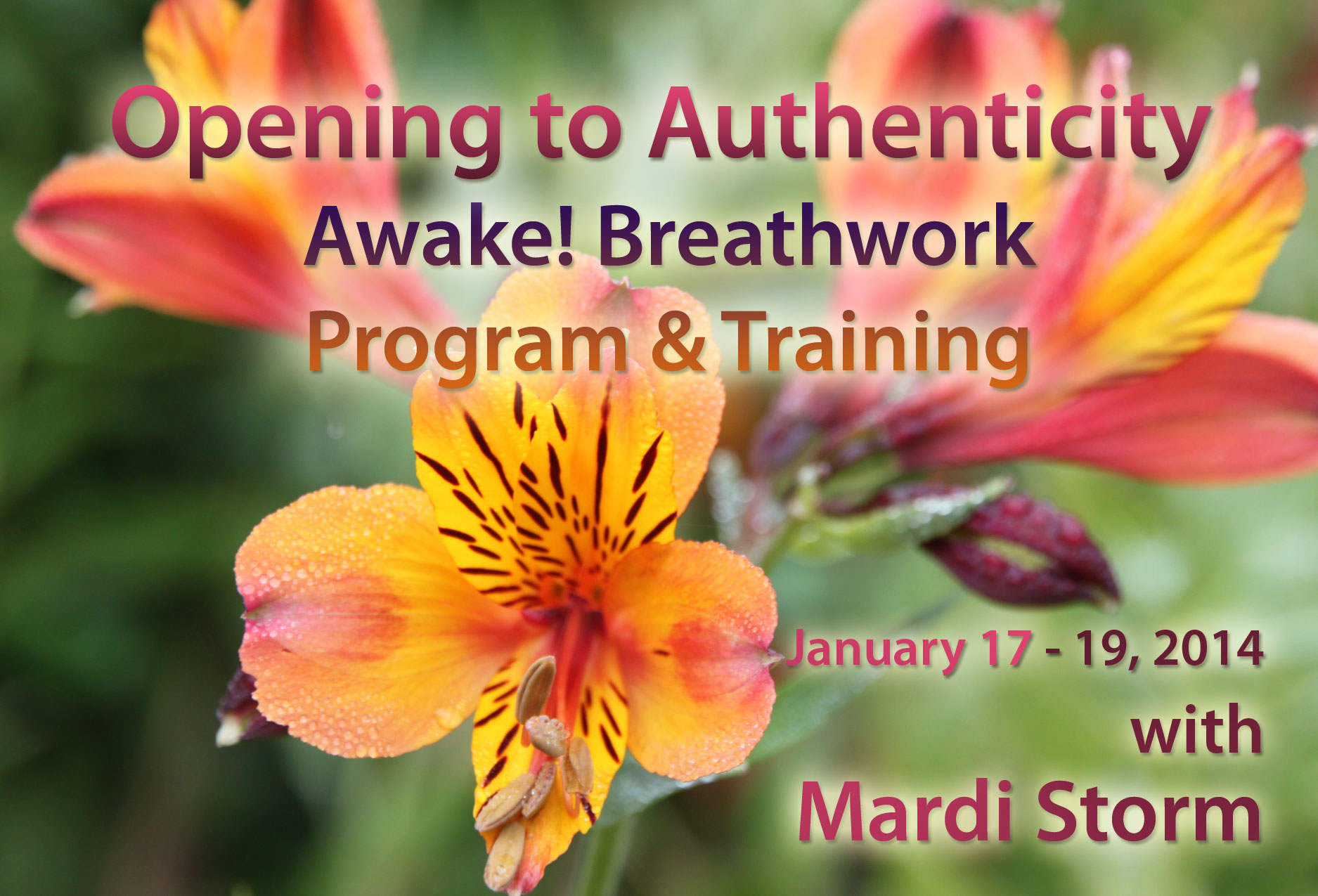 January 17 – 19th, 2014
Friday evening – Sunday
Sebastopol, CA

Often we may strive to be authentic, to be ourselves, but what does that really mean? Who am I, really? When we start looking deeply at the impacts our family of origin – or environment we are raised in – had upon our developing psyche, we can begin to tease apart what is the conditioned self, and what may lay underneath that, as a true self. We can only really get to our deeper true selves when we are able to see and understand who we think we are, from our reactions and responses, and begin to unravel them…the fear exists that is all of who we are, the summation of our ego personalities. The fires of transformation are inviting us to step into their flames to release all of our false thoughts about who we are to give way to our deeper selves.
In this workshop we will learn the significance of conditioning, work to become masterful in our own lives, learn to identify beginning of life imprints (ie. pre- and peri-natal psychology) and experience releasing and transforming them with breathwork.  We will learn how the power of the breath can move energy and heal the body, emotions, psyche, and recover soul loss, restoring power and vitality. Awake! Breathwork brings clarity of being, opens a powerful embodiment of Self on a somatic level, what we might have only previously understand in our minds, and helps us to fully integrate our healing in a way incomparable to any other modality. We will practice expressing our truth with each other, including through movement and other forms.
Come find out more about how to open energy channels with the breath, gain power towards what we manifest in life, and learn to become powerful co-creators of our lives. Learn to open to taking the steps in the direction of your own potential, destiny, and purpose for being alive.  The breath of spirit shifts our being on multiple levels, allowing us to expand into our truth, and connects us to life force energy.
Awake! Breathwork is a simple, gentle breathing technique, which focuses one on going deeply within for healing, with ample time to explore your own inner workings. In this workshop we will begin to experience what it is like to support one another with breathwork.  We will also practice deepening our connection to our unseen allies with whom we work in conjunction. We will open further to subtle energies and our intuition.
The knowledge and experience gained in this workshop are highly beneficial to one's own life and personal growth, as well as providing the foundation to become an Awake! Breathwork Practitioner. In addition, its widely applicable to a variety of other supportive professions, including therapists, counselors, chiropractors, bodyworkers, yoga teachers, hospice, nurses, doctors, healers of all kinds, life coaches and more.
Awake! Breathwork is life changing! A variety of powerful benefits experienced:
•    Awaken to greater Self-Love
•    Expand into Compassion for Others
•    Increase Vitality & Joy
•    Unlock Creative Flow
•    Healing the Physical, Emotional, and Mental
•    Release of the Past & Forgiveness
•    Reduce Stress & Heal Depression
•    Nurture more Loving Relationships
•    Manifest greater Abundance
•    Supports Spiritual Growth
•    Awaken to one's Deeper Self & Greater Knowing
•    Attract a Life Partner & more Meaningful Friendships
•    Open to Life Purpose
•    Become Radiant
•    Connect to Source
Full Awake! Breathwork Program is visible here. Dates are currently being set for the following workshops.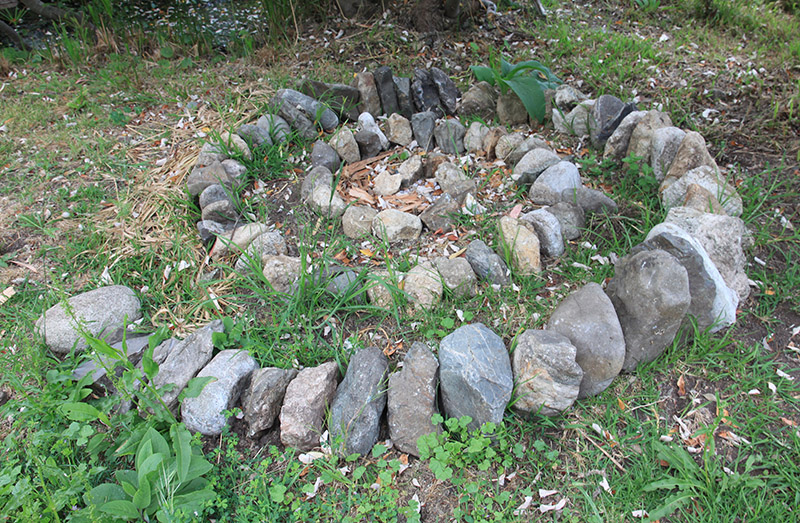 RSVP: (707) 872-5577 or send an email
Times: Friday eve 6pm – 9 pm, Saturday 10am – 8:30 pm, Sunday 10am – 5pm
(we will break for lunch & dinner on Saturday, and lunch on Sunday, bringing food encouraged so we may eat together)
Location: Sebastopol, CA
Lodging:  Sleeping bag space is available at no extra charge. Nearby hotel recommendations in Sebastopol can be provided upon request.
Cost: $245 by 12/27/13, $275 after. $100 non-refundable deposit by 12/27  holds the early rate.
$100 deposit holds the early rate, by 12/27/13:

Full price early rate by 12/27/13:

Regular rate: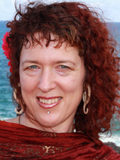 Mardi Storm is an Awake! Breathworker & Bodyworker supporting others professionally for over 11 years, and a professional Artist. She has a lifelong passion for transformation and helping others, in addition to following her own spiritual path in ever deepening ways. She is certified in Clarity Breathwork, is a Lightbody and International Academy of Consciousness graduate, both of which work with guides and multi-dimensional reality, and practices Jeremy Taylor-style Projective Dreamwork, finds soul inspiration with Michael Meade, and is currently engaged with intuitive process painting via Michele Cassou and Stuart Cubley.  She honors the unique gifts that each of us carry as sacred beings, and each individual's authentic personal expression.