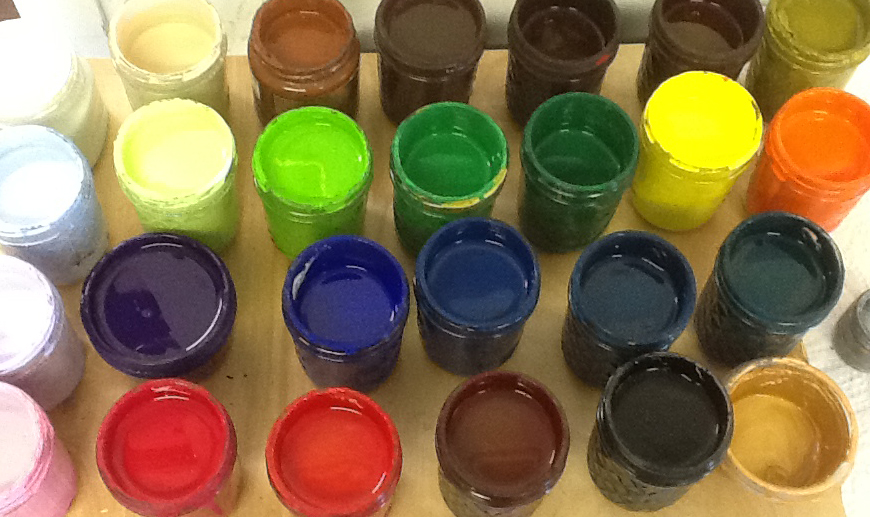 Friday November 7th evening to Sunday November 9th, 2014
or: Friday & Saturday only
Full weekend is Module 4 in Awake! Breathwork Transformation Program

Free up your personal expression!
Strengthen access to your Intuition and Deeper Self!

Open to your deeper self and let your own authenticity come through using paint as a tool. Learn skills to cultivate your inner voice, allowing yourself to witness your own blocks and patterns and through support, dissolve them. This approach allows the mystery of our unconscious and deep soul self to speak to us, even before its speech-ripe. This is a playful process, get help moving beyond judgements and self-imposed limitations. Great freedom can be found in this creative meditation space, and translated back into your daily life in so many ways, by opening your channels of creativity and permission. Each full day will include some awake! breathwork to help flow our energy.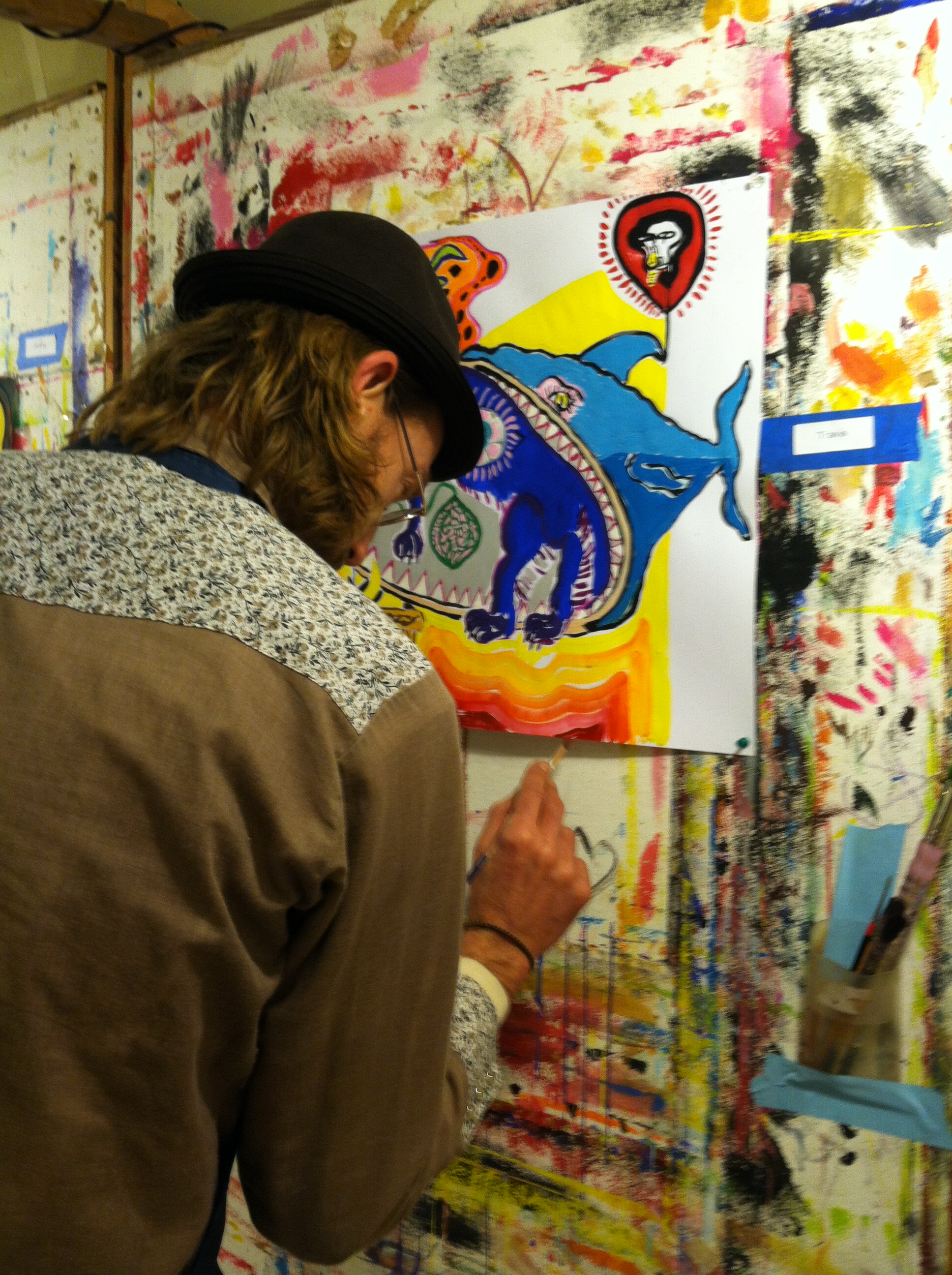 Together we cultivate a space of absolute permission for your individual expression – beyond techniques, classrooms, teachers, and art critics. Creativity is a divine aspect of every single human being. Come get your creative energy flowing!
Some benefits of Awake! Breathwork & Intuitive Soul Painting experienced:
• Awaken to greater Self-Acceptance
• Expand Compassion
• Increase Vitality & Joy
• Unlock Creative Flow
• Release of Past Limitations
• Reduce Stress & Heal Depression
• Nurture more Loving Relationships
• Open to Flow of Abundance
• Supports Spiritual Growth
• Awaken to the Deeper Self
• Strengthen Voice of Intuition
RSVP: (707) 872-5577 or Contact via email
Cost:  $215 early by 10/22/14, $240 after
Partial weekend: Fri & Sat only: $135 early by 10/22/14, $160 after.
Non-refundable deposit of $100 will hold your space in the workshop, and /or the early rate.
Schedule:  Friday 6pm – 8:30pm
Saturday & Sunday 10am – 1pm, 2pm – 5pm.
Optional movie 6:30-8pm: Either Michele Cassou's Birth of a Process or Awakening the Mystic, two beautiful and moving videos illustrating the creative process and the a glimpse into one person's revelations through this work.
Location: Sebastopol Center for the Arts, 282 S. High St.
Please bring a pad to lie on and a blanket for Saturday & Sunday. The floors are not carpeted and we will be experiencing breathwork lying down for a short period that day.
Non-refundable deposit to hold your spot:

Early Rate by 10/22:

Regular Rate after 10/22:

Partial weekend early rate by 10/22:

Partial weekend after 10/22:

Mardi Storm is an Awake! Breathworker, Intuitive Bodyworker & Artist, offering healing work for over 12 years. She teaches transformational programs, is devoted to a path of expanding consciousness, and is an International Academy of Consciousness graduate. Her artwork has been published and is on permanent public display. She really enjoys igniting creativity in others and supporting their path of expanding consciousness with Intuitive Soul Painting.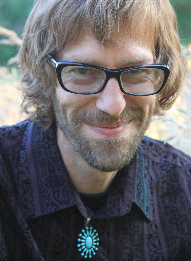 Travis Wernet is a Dream Worker & Musician, professionally supporting others for over 20 years. He's experienced shifts in his own creativity using this process. In addition to offering Dream Work and Sound Healing internationally via tours, he has produced several cd's and is a published author, working on a full length book.  www.thedreamingsource.com