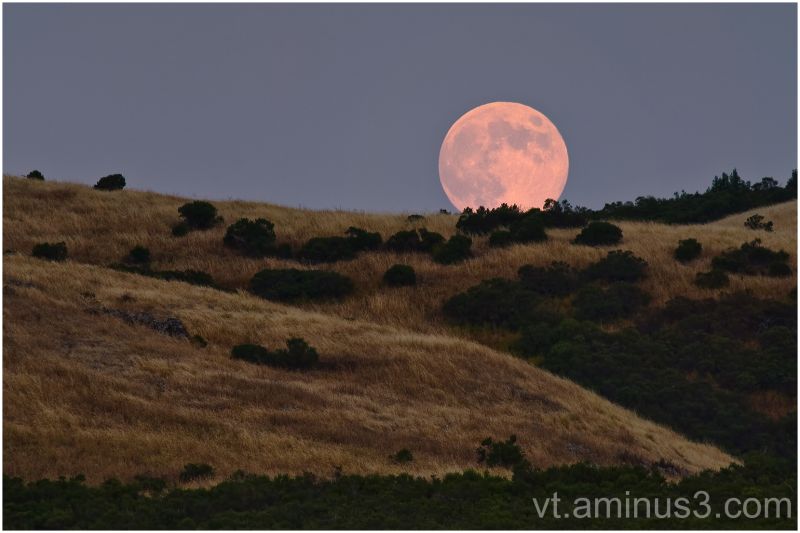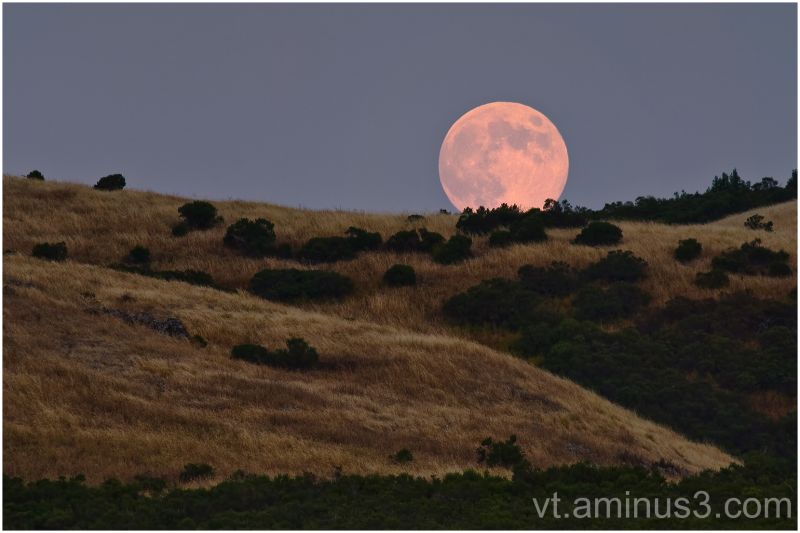 Sunday January 4th, 2015
10am – 5pm
Sebastopol, CA
Start the New Year off with spirited inner work exploring what wants to come authentically through you. With Intuitive Soul Painting we break the rules that confine us, eliminating boundaries of personal expression, painting our way out of the box. If you can pick up a paint brush, you can paint! No experience necessary. There is space and support for the individual's process.
Some benefits of Intuitive Soul Painting experienced:
• Awaken to greater Self-Acceptance
• Expand Compassion
• Increase Vitality & Joy
• Release Judgement
• Unlock Creative Flow
• Release of Past Limitations
• Experience Permission
• Supports Spiritual Growth
• Awaken to the Deeper Self
• Strengthen Voice of Intuition
RSVP: (707) 872-5577 or sign up below, or contact me with questions.
Cost:  $95 early by 12/28/14, $108 after

Times: Sunday 10am – 1pm, 2pm – 5pm.
Location: Sebastopol Center for the Arts, 282 S. High St.
Early Rate by 12/28/14:

Regular Rate after 12/28/14: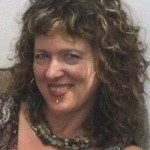 Mardi Storm is an Awake! Breathworker, Intuitive Bodyworker & Artist, offering healing work for over 12 years. She teaches transformational programs, is devoted to a path of expanding consciousness, and is an International Academy of Consciousness graduate. Her artwork has been published and is on permanent public display. She really enjoys igniting creativity in others and supporting their path of expanding consciousness with Intuitive Soul Painting.