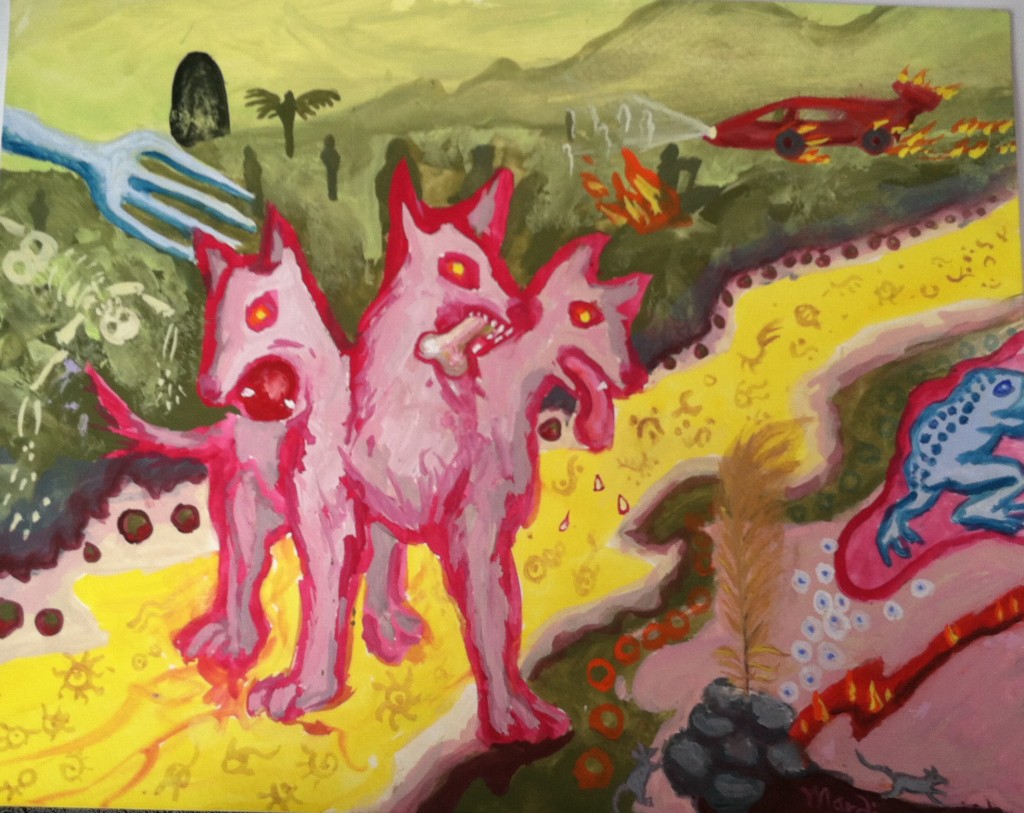 At a time when there is so much uncertainty in the air, it's important to nurture ourselves with self-care. Come back to your center, to be grounded and clear amidst so much change. Through playful creativity, find a way to shift unhelpful patterns by saying 'yes' to yourself and what brings joy inside. Release fears and anxieties, get real with how you feel in safe space. Be seen as the magical creative being you are in your heart of hearts. Open the doors to increased energy, healing, and happiness! If this sounds good – join us!
This is a fun and colorful practice for any artist or artist-at-heart wanting to be more expressive, clarify intuition, be seen, surrender self-criticisms, heal the inner child, and open to deeper authentic connection with Self and others.
Gentle SoulCentric BreathworkTM on Sunday will increase awareness and bring healing to our patterns that may be arising, and help us listen deeper to our bodies.
No art experience necessary. There is ample support for individual process and journey.
This longer workshop is a rare chance to go deeper into this process and into listening and healing yourself with this work.  We'll use a safe way to work the energy on our paintings in community on Sunday. Join us!
Saturday July 1, 2017,  1pm-5:30pm (1/2 hour break)
Sunday July 2, 2017, 10am – 4pm (1 hr break)
Fee: $155 early by 6/24/17.

 $175 thereafter. 

Bring: The paint is tempura and doesn't usually stain, avoid wearing white or your favorite clothes just in case. Please bring a pad or mat to lie on and a blanket and pillow, to be comfortable lying on the floor during the breathwork portion on Sunday.
More info: 707-872-5577 or email
Location: Sebastopol Center for the Arts, 282 South High Street, Sebastopol
Paintings from past workshop participants:
Your Guide: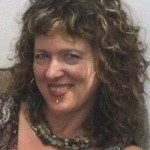 Mardi Storm founded SoulCentric BreathworkTM and SoulCentric PaintingTM, and is an Artist. She's been offering healing work professionally for over 15 years, has a lifetime of experience with art, and is devoted to a path of deep inquiry and soul consciousness. She was certified as a Clarity Breathwork practitioner 13 years ago, CMT 15 years ago, and trained in intuitive process painting from Michele Cassou and Stewart Cubley, clairvoyance, cranial sacral, reiki, shamanic work, and more, developing her own approach healing by deep listening to the self. She is a published and public artist, and really enjoys supporting others with healing and awakening creativity. She is currently working on her PhD in Clinical Psychology. More about her artwork: www.mardistorm.com