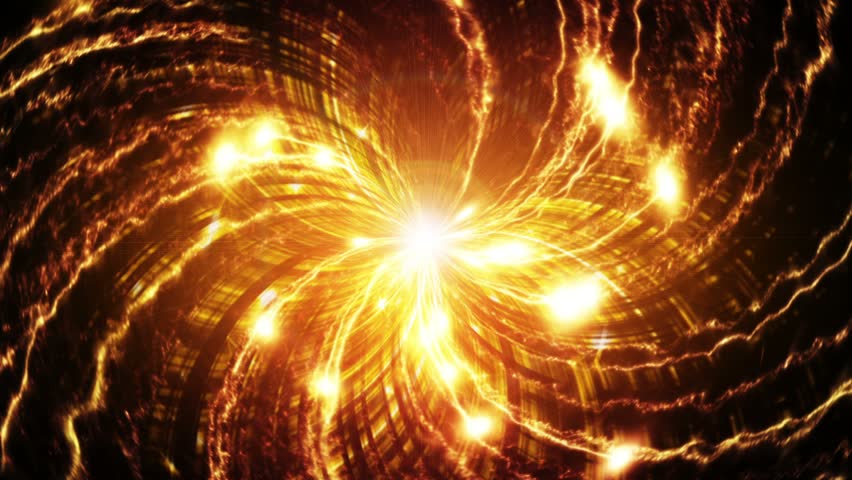 Give yourself the gift of being creative, playful, present, and set the tone for the year. Whether you think you are artistic or not will fall away by learning new ways of allowing creativity to flow unhindered, as an act of self-love and self-acceptance. This is powerful practice for anyone wanting to listen more to intuition, be seen, surrender self-judgements and limitations, and open to deeper connection with self and others. No art experience necessary. The day will include gentle meditative breathwork. There is ample support for individual process and journey.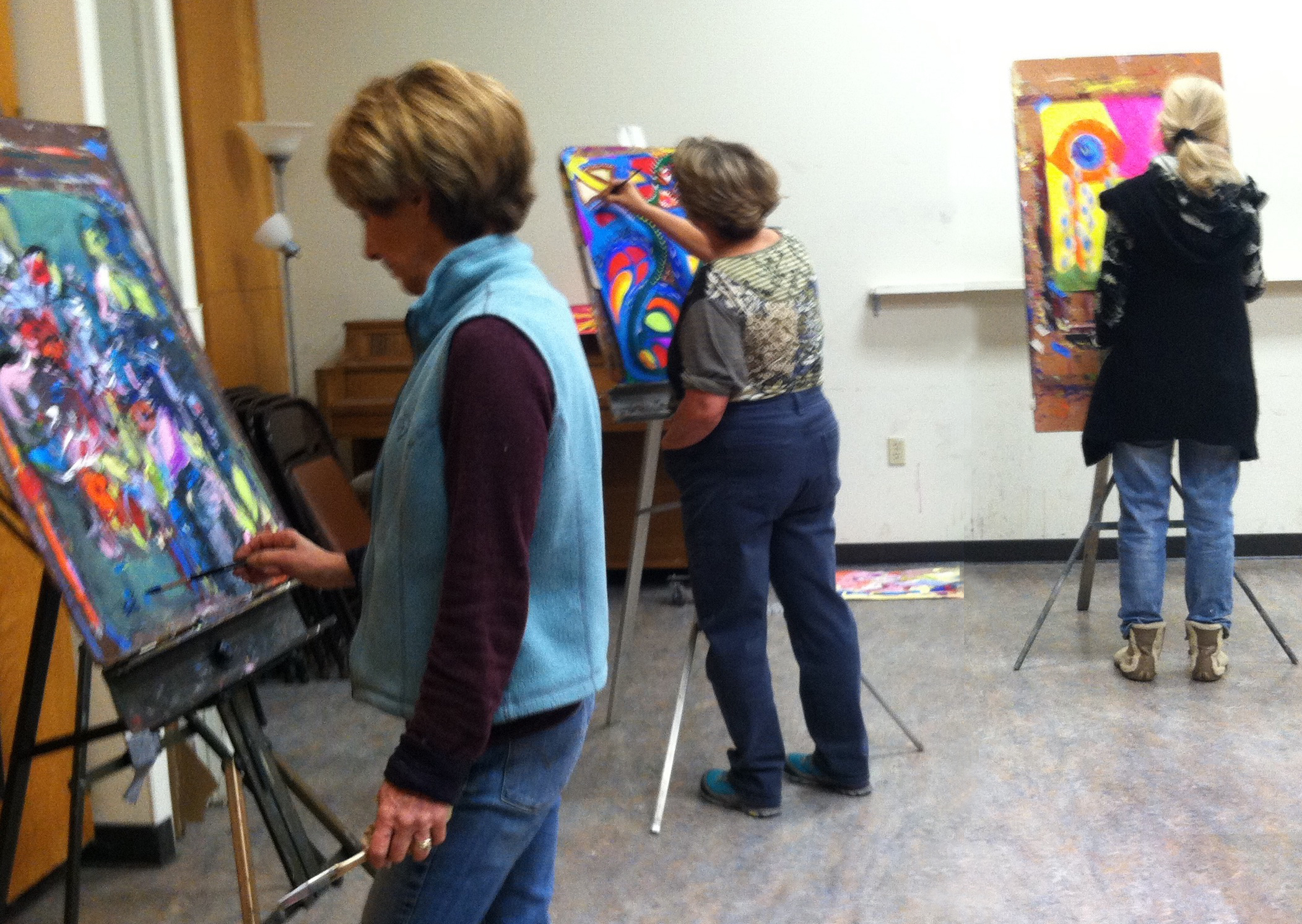 January 8, 2017, Sunday 10-4
Fee: $85 early by 12/26/16, $95 after. Includes all materials.


More info: 707-872-5577 or email
Location: Sebastopol Center for the Arts, 282 South High Street, Sebastopol
Your Guide: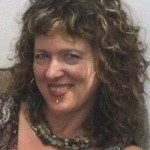 Mardi Storm is the SoulCentric BreathworkTM and SoulCentric PaintingTM Founder, and Artist. She's been offering healing work for over 14 years, has a lifetime of experience with art and mystical experiences, and is devoted to a path of expanding soul consciousness. She was certified a Clarity Breathwork practitioner 12 years ago, trained in intuitive process painting, clairvoyance, cranial sacral, reiki, shamanic work, and more. She is a published and public artist, and really enjoys igniting creativity and healing in others, supporting paths of transformation and awakening.
Stay connected, receive occasional notice of upcoming events: