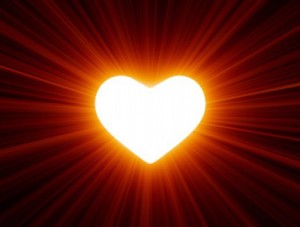 Underneath a life time of conditioning and environmental responses, is an innate self that came to this world full of wonder. We often are not even aware there are versions of identity layered on top of this truer, more innate self, this timeless self, this being deep inside that knows no limitations or boundaries, no "shoulds" or "could nots". Layers and layers of conditioned responses to life's experiences – traumatic or otherwise- separates us and distances little pieces and fragments of ourselves from our infinite nature, our nature that knows what unconditional love and connection with the Divine feels like.
This connection is what I help others find, a way to love those places within ourselves we learned to reject and push down out of survival.  I will be there with you when its time to open the door to the basement and go through those old dusty boxes of packed up feelings and memories. Only by meeting these energies can we truly heal, clear out the old baggage, and reclaim our true natures.  Only with love for all aspects of ourselves can we become truly whole, living to our full potential, radiating our light, in a state of joy and connection which draws to us everything that is in alignment with our true essence.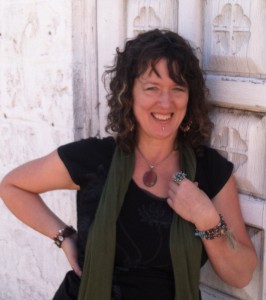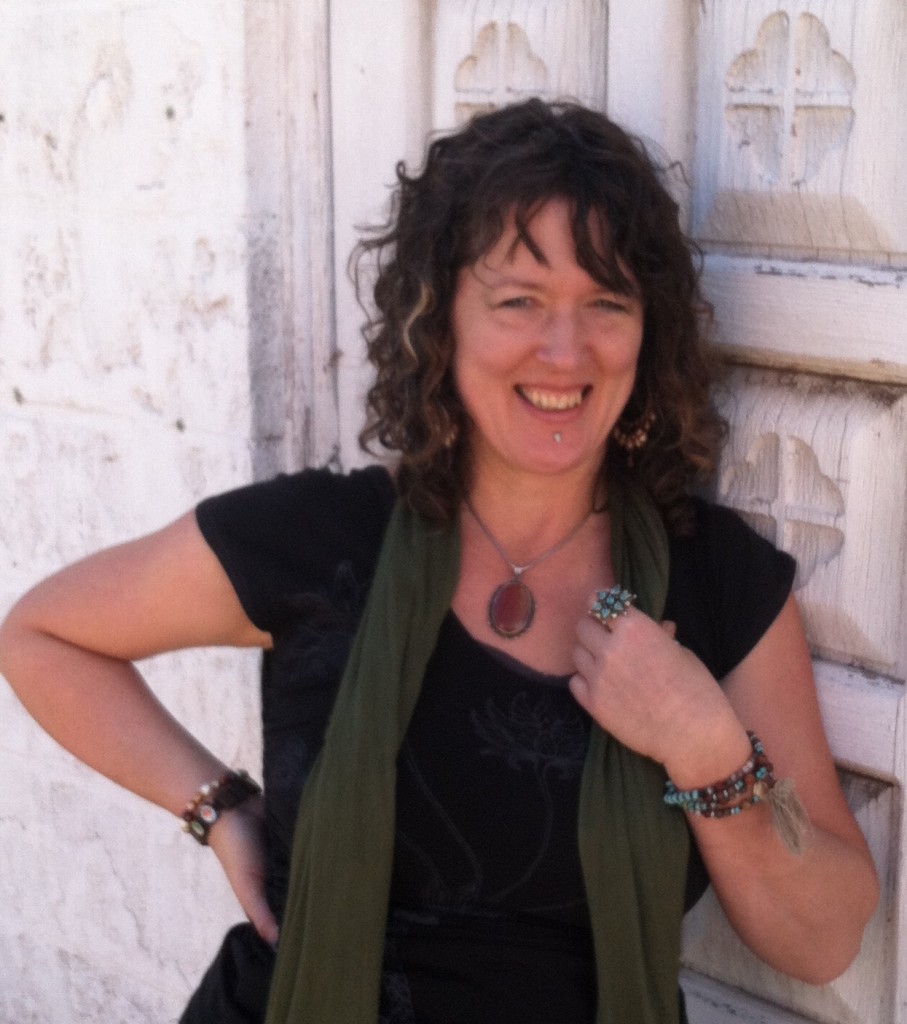 Together we will find out which form of support matches where you are at and your goals for healing. Whether its anxiety, relationship issues, wanting to attract a partner, stress, depression, or finding your purpose, these are just some aspects we can bring healing to so you can be who you came here to be, the fully embodied creative expressive loving soul that you are. And if you discover you have a passion that is burning to be a line of work, our work will help you take the steps forward to offering it to the world.
There is a way across the river, much easier to cross with gentle guidance. You still have to navigate the stones, but I'm right there with you, keeping you steady in the current. I bring to each session unconditional love, support and deep compassion, understanding that true healing needs to first embrace the shadow within us. Deep listening and reflecting will help you feel seen, heard, and honored.
Are you ready to call in the life you may have dreamed about? Its closer than you may think! Let your yearning be the guide, that there is something that wants to be healed. Are you ready to open to your true life purpose during this time on Earth? To surround yourself with loved ones who can really see and appreciate you? To share your gifts and all of who you are openly with your community and the world?
Session Format and Cost
**Note: During the coronavirus pandemic, my fees are on a more generous sliding scale for those that cannot afford the usual sliding scale. Please inquire.**
In our time together the sessions can include:
Sessions are 90 minutes, sliding scale is $140 – $180.
10% off package of 10.
Need a little extra support? 2 hours sliding scale $190 – $240
SoulCentric Coaching, SoulCentric PaintingTM  and Bodywork
60 minutes sliding scale is $95 – $125.
90/120 minutes also available.
Special rate for ongoing weekly sessions at $85/hr and $125/90 min.
For established clients, support over the phone in between sessions to help with a block or crisis,  30 minutes is $50.
For packages of 10 sessions, two 15 minute get-unstuck and re-orient to your deeper truth phone calls are included.
Usually we work a minimum series of ten sessions, as somatic work requires repetition. Just as the energy blocks have been reinforced with repetition, we want to support the body to unwind and create new neural pathways for a different way of being and feeling. Packages of 10 are  available for a 10% price break (not combined with discounted weekly rate). This provides a framework of commitment for your soul's growth, as sometimes we can bounce up against things that are difficult for our ego self to hear, and this is the recommended minimum duration to receive support to move through those blocks and resistance. Commit to yourself today for some real life-changing transformation. You are SO worth it.
And, if you find yourself with needing more time to process, unpack, and unwind – that is OK! Many people do! There is no rush to your transformation and healing. I help many people over many years, as we are complex beings. With additional support we find more ways to heal, grow, shine, love… sometimes deep seated patterns take years to shift and that is totally normal.  Life brings us new challenges and opportunities to practice what we learn and want to grow into, and external support is so helpful to the unfolding of our soul journeys. I would be delighted to support you with a multitude of aspects in your life, from healing yourself, to healing with family, cultivating healthy relationships, opening to your innate creativity, to living your soul purpose.
What can I expect in a session?
We check in to find out what is bugging you or not going well in life, what you would like to transform, or even what you might want some more clarity around. I listen to what is present for you, and sometimes offer reflections. If you are also doing SoulCentric PaintingTM or other forms of creativity, we may have you bring that to the sessions as well, as it is a form of deep listening and nurturing yourself.
If our sessions include breathwork, your session will be for at least 90 minutes as the breathwork itself is for one hour. It may sound like a lot but it isn't – you enter non-ordinary consciousness, and time becomes quite different. When you are finished with your breathwork part of the session, I will give you notes from your journey,  these reminders are an important aspect to re-calibrating yourself somatically.
In your first couple sessions, I will ask you questions about your family history, and about your birth. Your early childhood, birth experience, and even pre-natal experience can have a big impact on the first thoughts and beliefs you begin to form about your reality, and on your relationships with your parents and siblings.
What do I do to prepare?
Its very helpful to get a good night's rest so you can be really present to the subtle energies in your body. Although I still do see people do profound healing shifts while sleepy, so that said, we surrender to what is.  I recommend avoiding alcohol the night before and excessive caffeine and sugar, as these can all affect our body's chemistry and ability to listen to and detect subtler energies. Reflecting on what you would like to work on during your session the following day can be helpful for some, you may even wish to set an intention for a medicine dream when you fall asleep that night. We can work dream material at any time during the session, all of your inner material is present and valid to reflect upon.
Contact and Location
You can contact me to set up an appointment at (415) 515-7995 or send an email. We can set up a a short introductory conversation to find out if we are a good fit for each other at no charge.
For online video (Zoom, Skype, Facetime), you can request an appointment via email, or schedule yourself in my calendar here:
I periodically travel to Sonoma County, California and work out of a healing office downtown. Check my appointment calendar for the next dates. You can also book an appointment by dropping me an email.
**Travel will resume when the coronavirus pandemic recedes, for now it's online video or telephone only.**
I really look forward to supporting you.