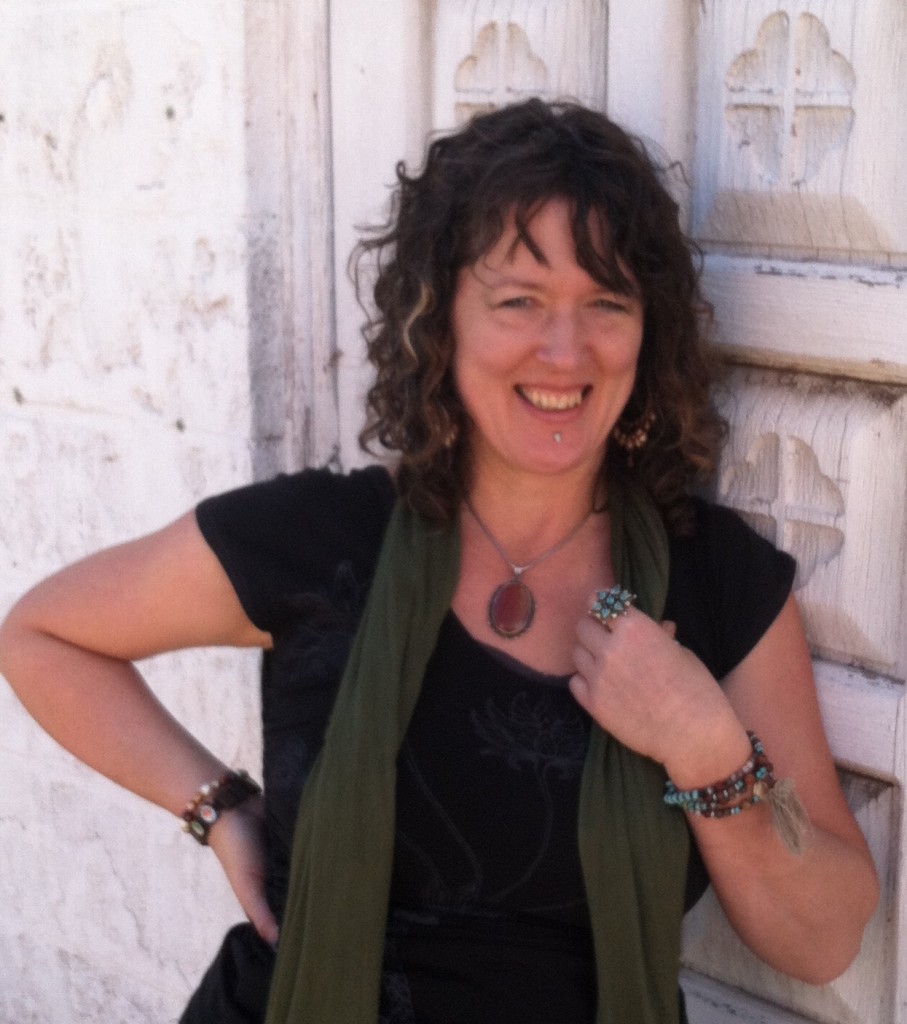 I love helping you shine. I feel more fulfilled helping people live more fully, more wholly, being creative, connecting with their families and loved ones, and learning to ride the storms, moving through the difficulties life brings. One thing they don't teach us in school is how to be with the unknown, and they also don't mention, that all of life is absolutely unknown. We plan for the future, but truly, we never know what life will bring. One of our points of suffering is around our attachment to our expectations.
There is another way to be fully engaged in our lives yet have adaptable freedom to be ourselves and survive and thrive in the changes. This is a big practice. When we listen closely to ourselves, our true self, not what we want to have happen, our deep inner knowing can guide us to what brings meaning. It's not what it looks like for everybody else. I share pathways of dropping down into our body, to live from this place.
I've been helping others my whole life. Some of us didn't know we could make a profession out of helping, so I helped friends and co-workers all while pursuing other professions. Thank goodness the universe guided me into the healing arts nearly twenty years ago. After a successful start to my first helping career in massage, a health crisis precipitated a change, requiring me to dive deeper into my own healing journey. I came out the other side not only transformed, but with a new career as a Breathwork practitioner over fifteen years ago. A couple more crises taught me to listen deeply to my own body. I support others from this place of having walked difficult paths myself, that expands the compassion I have for others.
My healing arts practice branched from bodywork into breathwork and counseling in 2005, and up until my move out of state in 2018, led ongoing workshops, weekly classes, and trainings in breathwork and painting for over ten years, as well as facilitating breathwork modules in others' programs. I've worked with countless people to help transmute suffering and heal lost parts of themselves in both private and group sessions.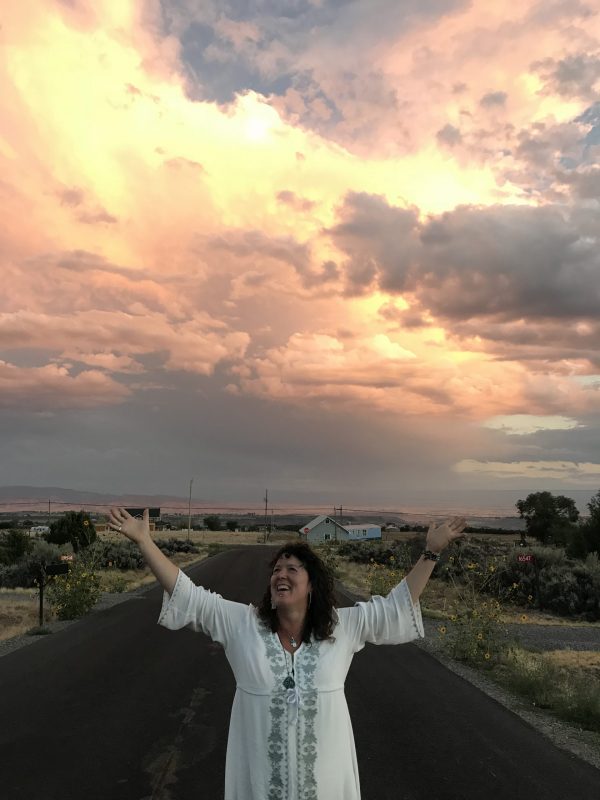 Compassion is my superpower. My role as trusted guide is to hold the mirror up for you until you can see yourself, too. After 15 years offering unlicensed healing work, I received a Master's in Psychology, and am working towards a PhD and licensure to help more people. The past few years I have been working in a busy community mental health clinic as a therapist, serving a diverse range of people, including extensive experience with kids and teens in both private sessions as well as offering socio-emotional groups.
Before becoming a healer and therapist, I have always been spiritual and have background in spiritual studies. I resource to nature and my spiritual connection, but I don't impose my experiences on anyone else. I honor your beliefs, religion, or if you are atheist. With a hearty background in science, I am comfortable speaking the language that makes sense to you. I am culturally sensitive and LGBQTA+ allied.
Education:
M.A. Clinical Psychology, Meridian University, 2019
Certified Clarity Breathwork Practitioner, 2004
More Trainings & Education
Early Childhood Treatment Training, 2020-2021
Animal Healing & Communication, 2010 & 2016
Shamanic Foundation I with Nan Moss and David Corbin, 2013
Healing PTSD, 2013
Process Painting Experience with Stewart Cubley, 2012
Point Zero intuitive painting with Michele Cassou, 2011
Shamanism courses, 2010
Projective Dream Work, 2010
Cranial Sacral I, 2010
International Academy of Consciousness graduate, 2008
Lightbody, 2006 & 2009
Reiki I, 2005
Clairvoyance I, 2003
Deep Bodywork Specialization, 2002
Certified Swedish-Esalen Massage Therapist, 2002
Fine Art, 2 years, San Francisco State University, 2001
Bachelor's Biology, University of California, Santa Cruz, 1993
Swedish Massage, 1989
Why we may be a good fit:
Are you ready to let in support? If you are someone who is willing to "go there",  you will flourish with support that doesn't shy away from the shadows of what is uncomfortable.
Many clients find or re-discover creative aspects of themselves. We all blossom when we play, and give ourselves the time and space to create from a pure place of no attachment to outcome. This feeds the soul.
While I encourage expressive art and SoulCentric PaintingTM regardless of preferred medium or inclination, some of my clients go on to get creative with music, theater, writing, dance, and even baking. I've helped many working professionals re-discover play, something innate which was pushed aside from busy adult lives. There are many ways to tap into creativity and we find what works for you.
On a personal note although its really not: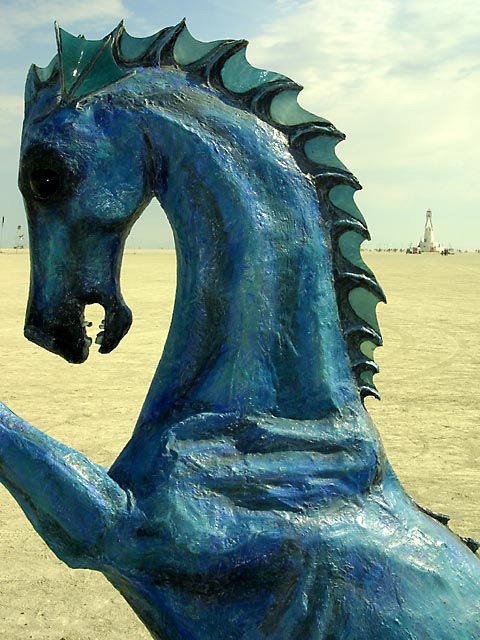 Besides offering healing work, I am an artist. My work has been published, I've been in countless shows, and have a few art installations in public places. My art has been on long term loan to Google, restaurants, and wineries. I love my play time in the studio. I also love being creative in the work I do with clients.
I have a deep love for animals, and am connected to the rhythms and cycles of nature, finding restoration in our wide open wilderness spaces.